Duke of Edinburgh Award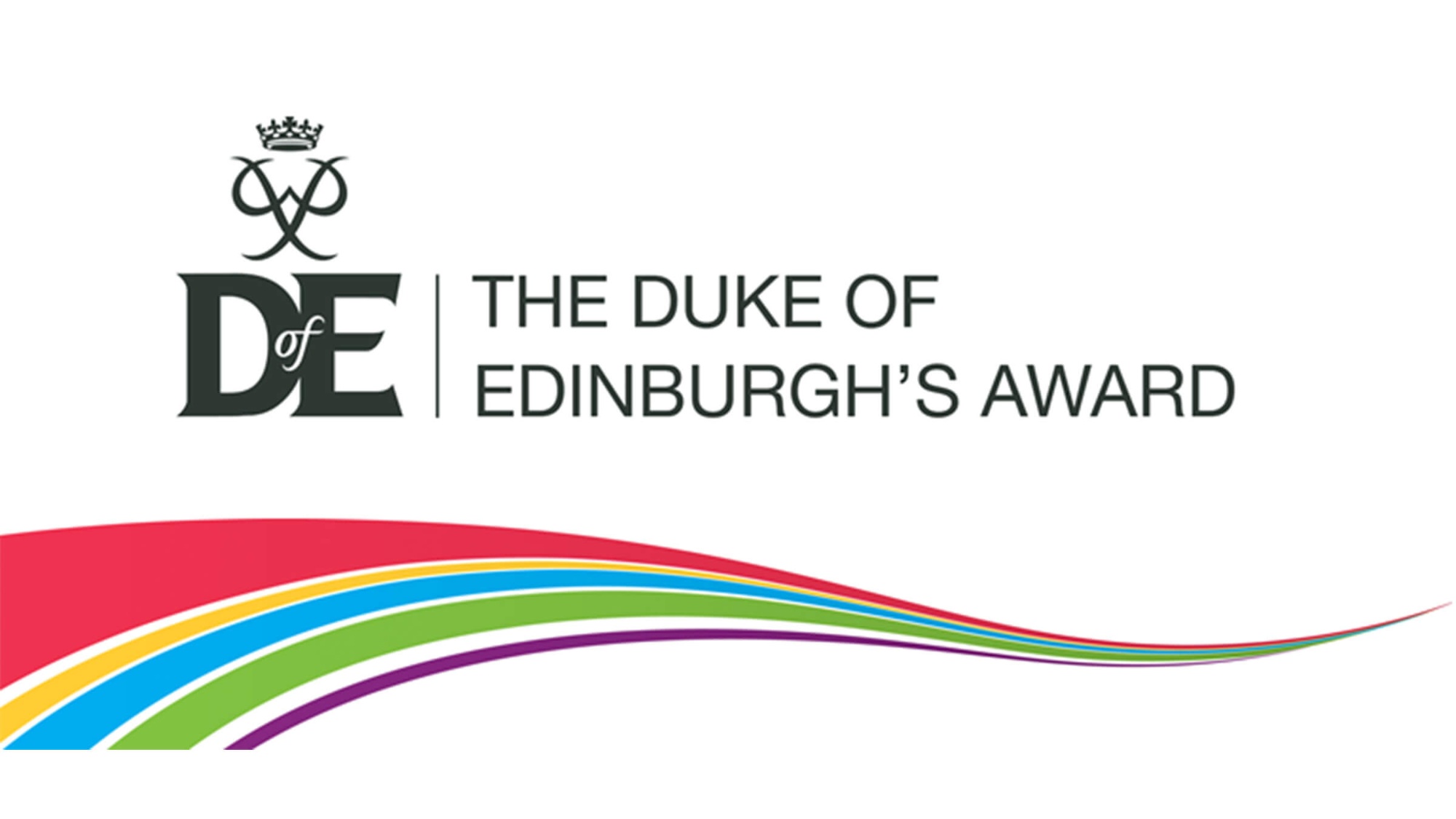 The Duke of Edinburgh Award is an option for some students and is incorporated into their curriculum.
The Duke of Edinburgh Award is available to 14-24 year olds and it is the world's leading Youth Achievement Award. It equips young people for life regardless of their background, culture, physical ability, skills or interests. This award is a personal challenge and not a competition against others; it pushes young people to their personal limits and recognises their achievements.
The Award has three levels Bronze, Silver, Gold and four sections Physical, Volunteering, Skills and Expedition. Participants must complete all four sections at each level in order to achieve their award. At Post-16 we focus on the Bronze Award.
BRONZE AWARD

Bronze Award Timescales

Four Sections

Timescale

2 days (to include 1 night)

Students also have to do 3 more months in one of the above sections
Volunteering
Physical or
Skills
Students work hard to achieve their Bronze Award and gain a wealth of confidence, knowledge, experience and understanding the importance of team work. Students also gain a massive sense of achievement on completing the required sections.
The photographs below show students at Post-16 hard at work during their Duke of Edinburgh sessions, improving their communication and social skills, as well as having fun with their peers.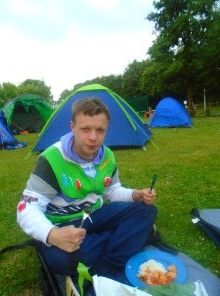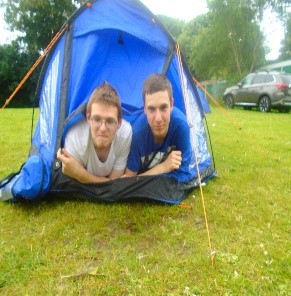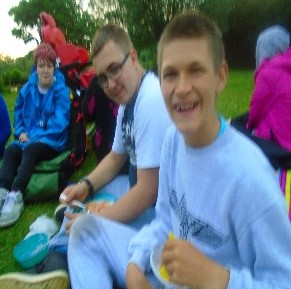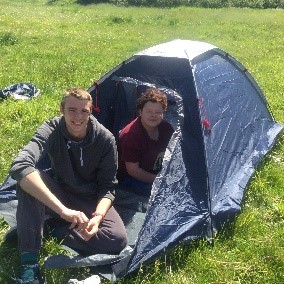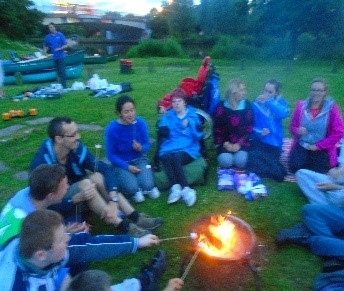 Students working hard and having fun on a Duke of Edinburgh Bronze Expedition