Catering Enterprise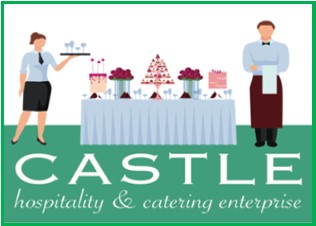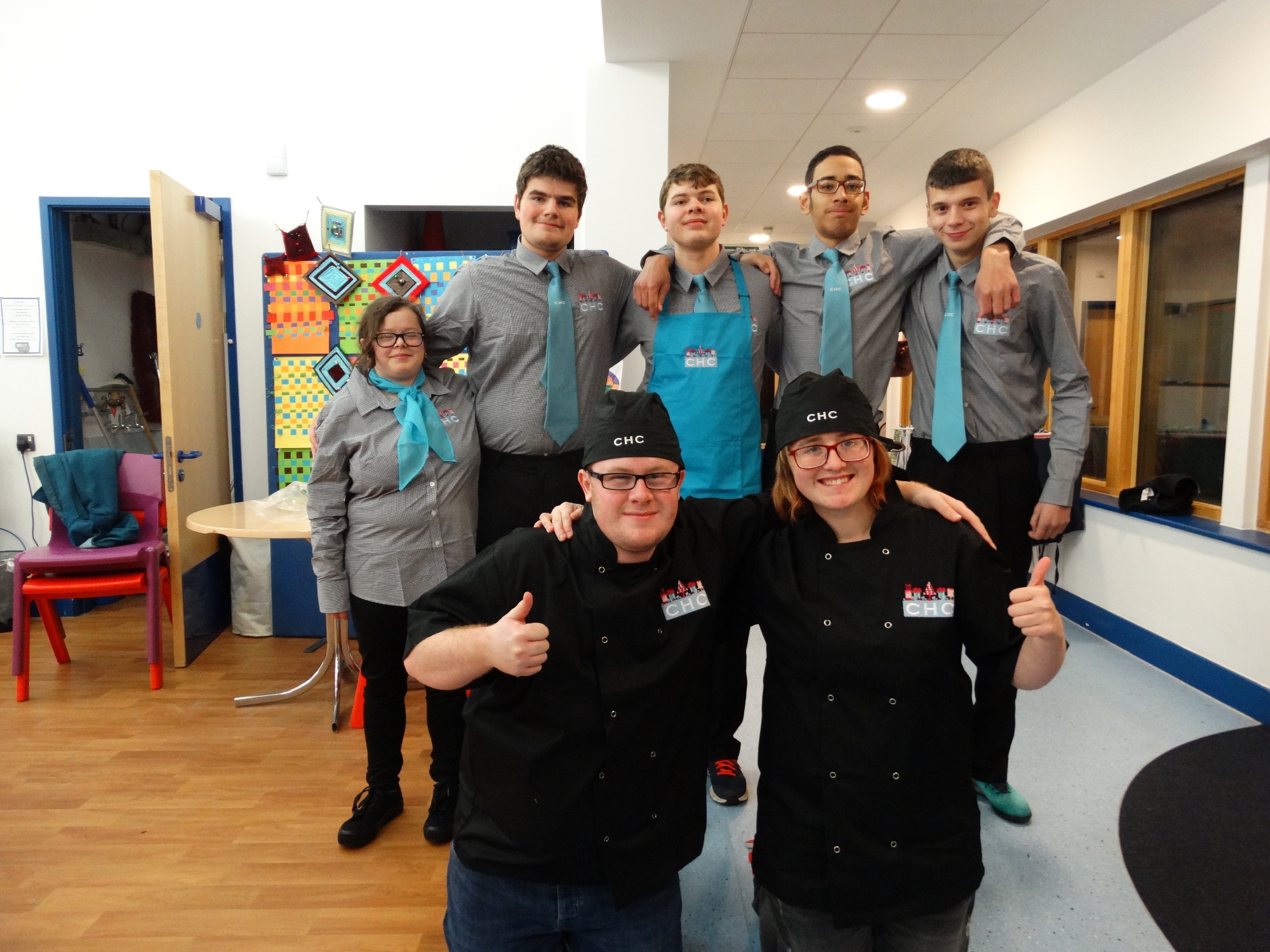 Our students have been gaining practical class-based cooking skills as they progress through school. This has inspired some of the students at Post-16 to develop a catering business.
Why? Our students have displayed so much potential within catering, starting off with catering events in school, such as end of term tea and staff training. Then progressing into the community by supporting a charitable event (catering for 100). We felt that with the right support they really could do this! So this led us to register as a Food Business Service.
What do our students offer?
Afternoon Tea (delivered to your home or work place)
Event Catering within the community.
Business Platters
Packed lunch delivery service
What do the students have to say?
"Hello my name is Chris. It was my first event with Castle Hospitality and Catering team on the 3rd December, It made me feel very grown up! Penny, our host paid me a compliment, she shook my hand and told me I was very polite. She also told us that we did an amazing job, I felt very proud! I can't wait for the next event."
"Hello my name is Bradley. I have been to several events with Castle Hospitality and Catering team. These events have helped me to talk to different people, it also helps me to feel good about myself"
Click here to read our flyer for more information