Free Dyslexia Workshop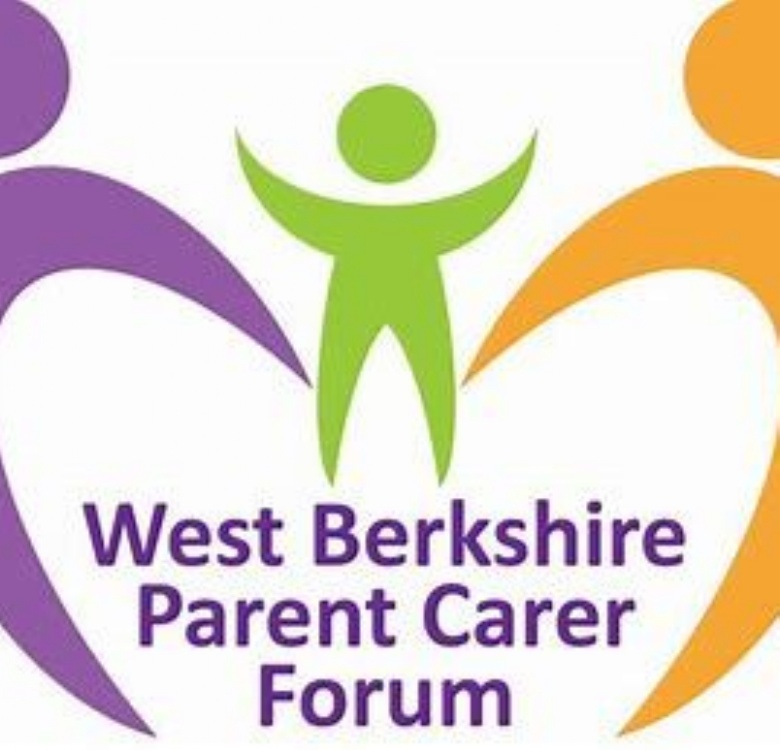 The West Berkshire Parent Carer Forum are running a free workshop and would really appreciate your help to promote.
Local dyslexia specialist, Jacqui Flisher will explain why dyslexia is not a learning disability but a unique way of thinking, learning and seeing the world. She also discusses the challenges faced by those with dyscalculia and dyspraxia. Please click the link below to find out more.