Rugby Coaching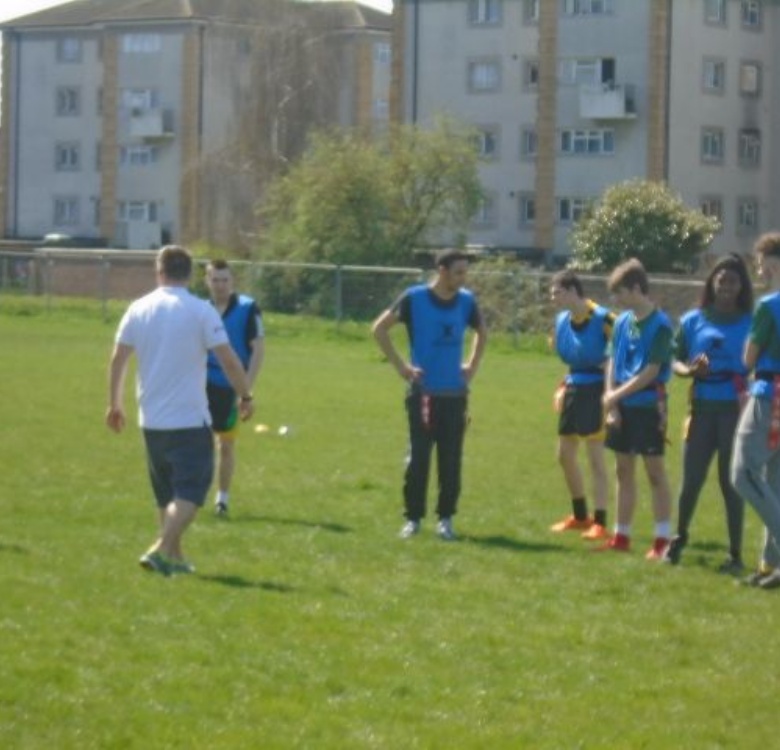 5 of our Key Stage 4 and 5 students had an enjoyable day at the John Madjeski Academy today and are now Level 1 qualified tag rugby coaches, which is an amazing achievement.
They learnt how to coach under 7's and under 8's and now look forward to the opportunity to test out their new coaching skills on some of the younger pupils at Castle School.
Well done to them all.