Internet Safety Day @ The Castle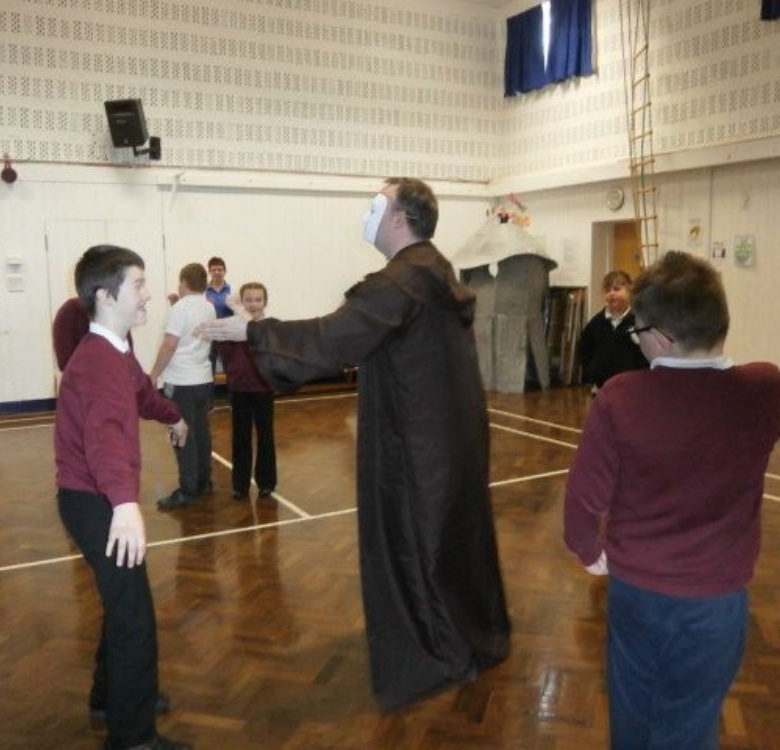 Today, the Castle School were involved in 4 separate Internet Safety workshops throughout the day. The day involved us going on a cyber adventure and imagining we were part of a game, where the leader Andrew was being controlled as a character in the game. We learnt about the importance of not giving any personal details away and saying 'I am not telling you' in response. This was practised throughout the session, when Andrew would ask us questions, such as: 'What's your name?', 'Where do you live?' and 'How old are you?' We then learnt about the importance of keeping passwords safe and not to share them with other people, even our friends. Andrew said that using a nickname is also important so people cannot learn our names when we are online.
A great day was had by all and it was fabulous seeing all the classes working and supporting each other - Jo Davis PSHE Subject Coordinator.