Learning and laughing at lunchtime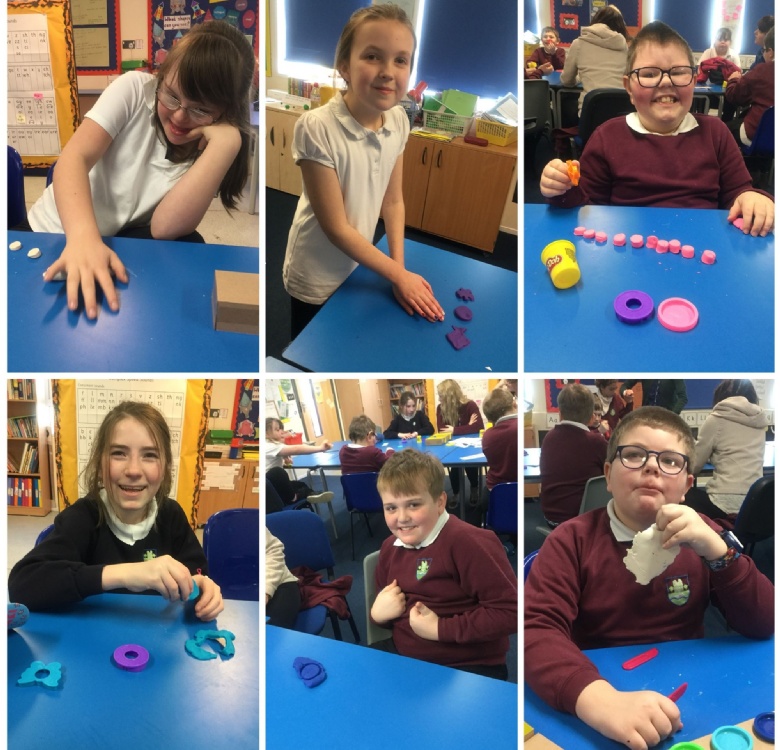 Lunch clubs are a big part of life here at The Castle School. This term we have been lucky enough to have huge range of clubs including; relaxation, puzzle and board games, meteorology, Lego, Marvel, Boccia and football (to name just a few)! There are at least three lunch clubs running every lunch time and there really is something for everyone! We even have Key Stage 4 pupils setting up and running clubs for the younger pupils.
Above are some pictures of our pupils, from both Primary and Secondary House, enjoying Play Doh club!