Children in Need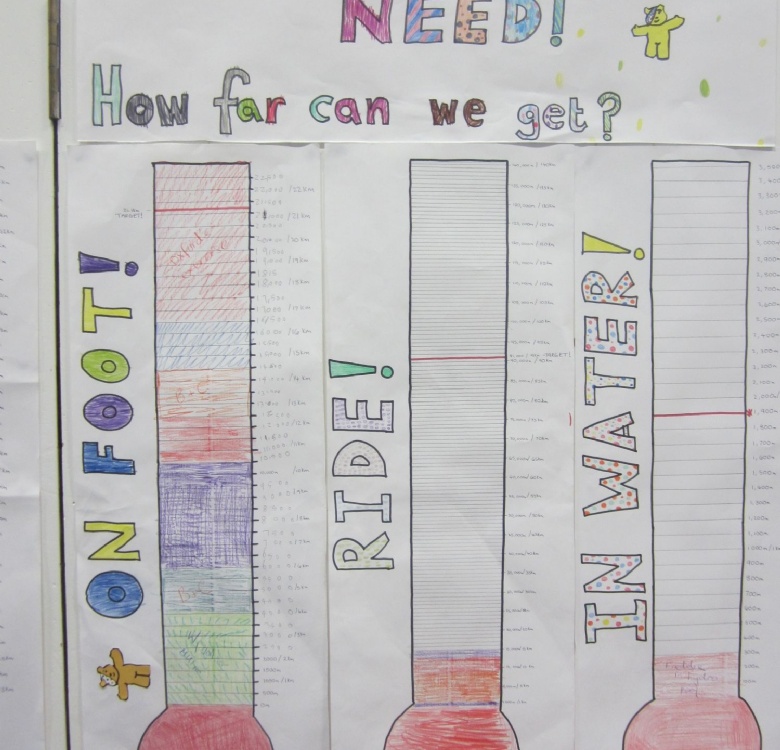 This week we are all working together to raise money for Children in Need. We are getting sponsored to get moving on foot, in the water or on wheels.
We have already reached our initial target on foot but we are keeping moving to see how far we can reach by Friday.
Freddie from Nursery did an amazing job in the by swimming 50 lengths of a small pool!
Please sponsor us so we can raise as much money as possible for an amazing charity.