Harvest Day at Newbury Showground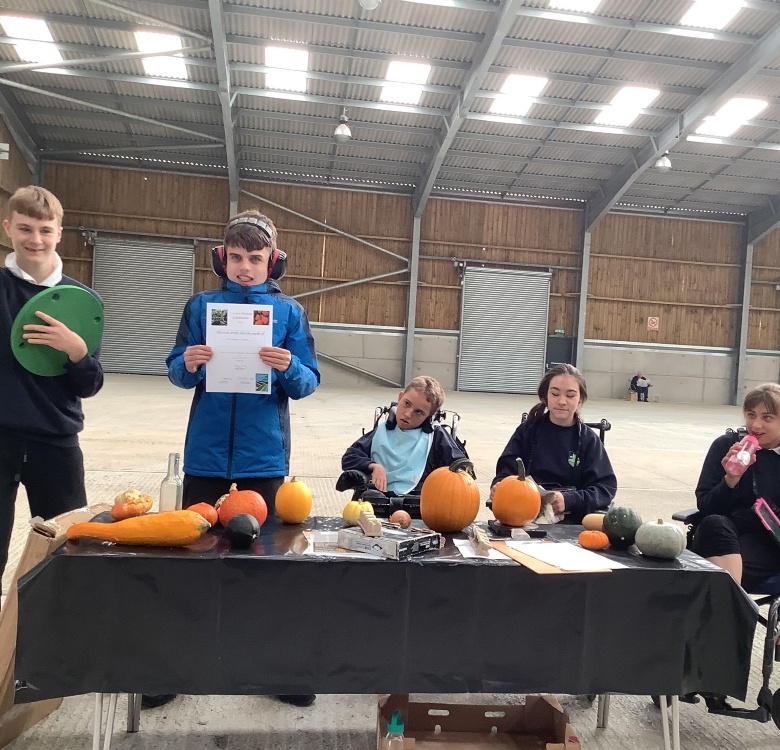 Windsor class really enjoyed the Autumn Harvest Day at Newbury showground. They explored and tasted apples, soup, vegetables and apple crumble and took part in a nature hunt. They were able to communicate well with the volunteers and staff at the showground.
Windsor have been growing pumpkins and were very pleased to come first in the pumpkin growing competition.