Free Makaton Taster Session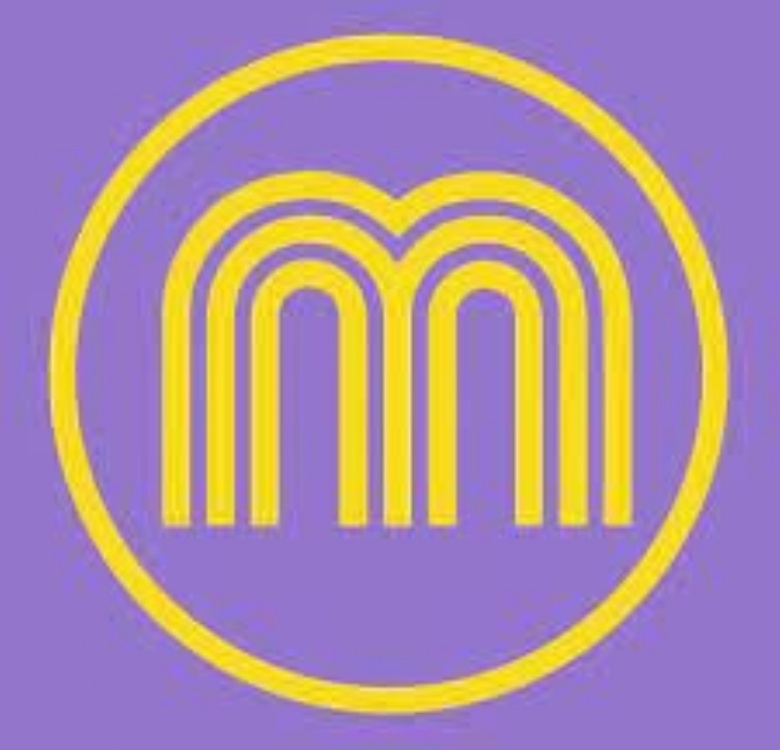 Dear Parents and Carers,
We have a fantastic opportunity for parents and carers to learn more about Makaton, a language programme using symbols, signs and speech. Makaton is used throughout our school and is incredibly helpful in supporting communication. It can be hugely beneficial to a child or young person if Makaton is used in the home and out and about as well.
So, come along and see what it all about and learn a few key signs to get started.
The free session will be run by Liz Wiltshire, who is the Primary 1 Leader and a class teacher at The Castle School.
The session is from 1.15pm to 2.45pm on Tuesday 4th July. Read more in the flyer (link below). To book your place, please complete the form (link below) and return to the school reception or email to office@castle.w-berks.sch.uk
Many thanks,
Jon Hewitt
Headteacher
The Castle School