Mighty Machines Exhibition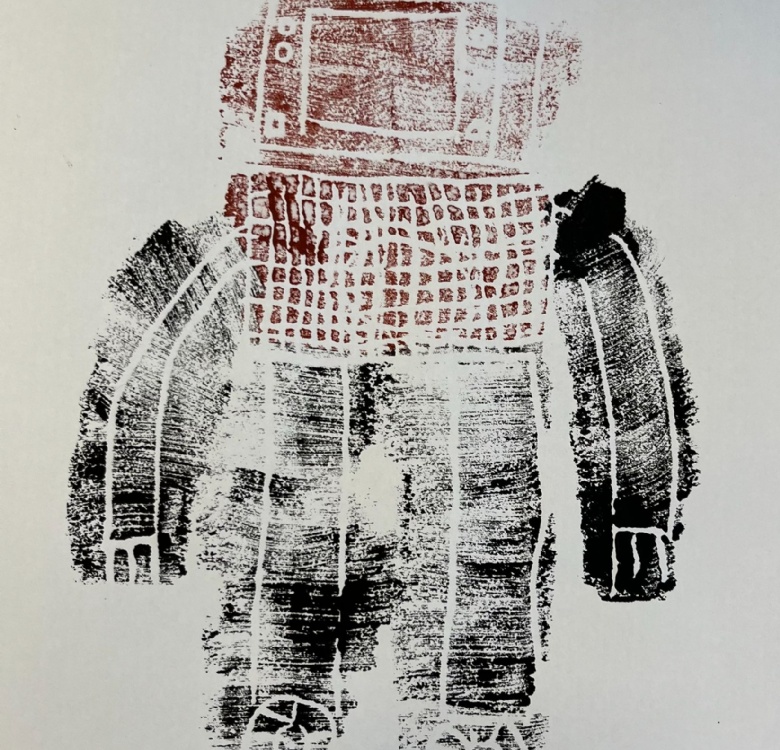 Mighty Machines Exhibition
by students of The Castle School
Might Machines is an exciting collaborative educational art project with The Castle School and local printmaker, Charlotte Adcock.
The project explores identity and social exclusion. The students have used mixed media to examine the parallel between community and machines, both needing many different components to function successfully.
The Exhibition is on February 24th – 26th at The City Arts (Hampton Road, Newbury) 10.30am to 4pm.