Letter from West Berkshire Foodbank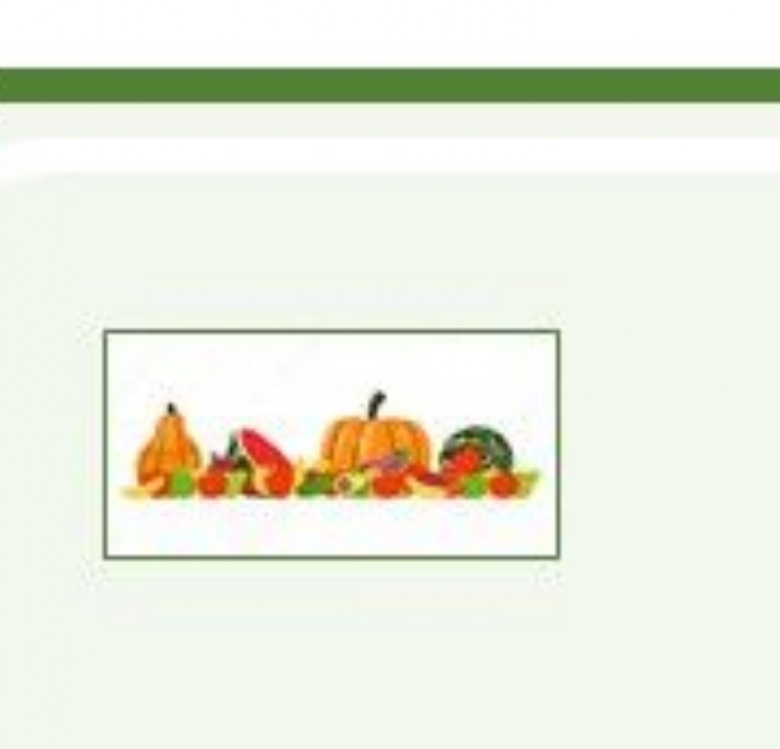 Dear Staff and pupils at Castle School,
On behalf of the trustees of the West Berks Foodbank, I am writing to send my sincere thanks for your recent generous donation of goods from the staff and pupils of the school following your harvest festival collections.
Please find attached a certificate which I hope you will share with your colleagues and pupils to help them visualise their donation in terms of how many people they have helped through their generosity.
The West Berkshire Foodbank has a long history of service provision underpinned by processes, governance and a well-defined delivery model based on addressing needs through professional referrals. We have a loyal supply chain and the resources of an extensive network of dedicated volunteers covering a wide geographic area. The Foodbank offers more than just food, with a Listening Team who call clients and support them to deal with the issues that have led to food poverty. They aim to help clients work with other agencies and charities giving them a way forward out of financial crisis. Our aim is to not only address short term needs but also to provide support, detect abuse and aim to provide a path out of hardship for those who seek out our service.
We are so grateful to you for the support that the school has shown the Foodbank.
Yours sincerely,
Louise Blake
(Administration Manager, on behalf of the West Berks Foodbank Trustees)