Castle School Bake-Off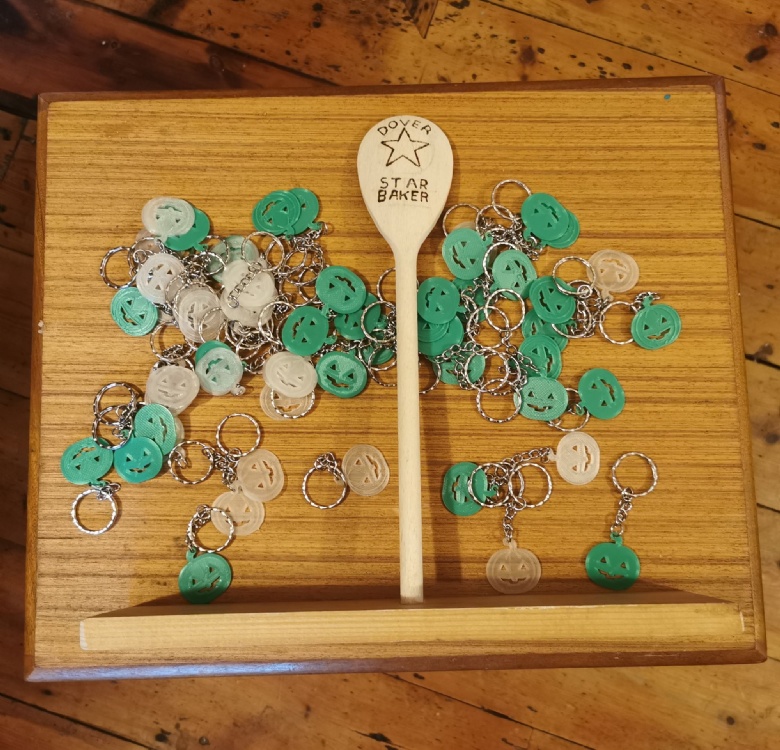 Our school council group (P4PC) planned a brilliant Harvest festival celebration day, for the end of term. Everyone enjoyed taking part in the activities in the hall, including a harvest collage, harvest games and crafts and even a remote-controlled car race, around the tin can food bank donations!
Thank you for all the very generous donations to the food bank. P4PC will deliver them to West Berks Food bank after half-term.
Primary had a sensory morning, which included harvest playdough and a hunt the pumpkin game.
In the afternoon there were discos in primary and secondary halls. It was a wonderful end to the term, and brilliant to see people from all key stages together, smiling and enjoying the activities.
The winners are as follows:
Star Baker – Dover class
Creative Genius – Oxford
Flavour Combination – Skipton
Best Savoury – Tiverton
'Stuck at it' Award – Pembroke
Phenomenal Decoration and Presentation - Windsor