Summer Reading Challenge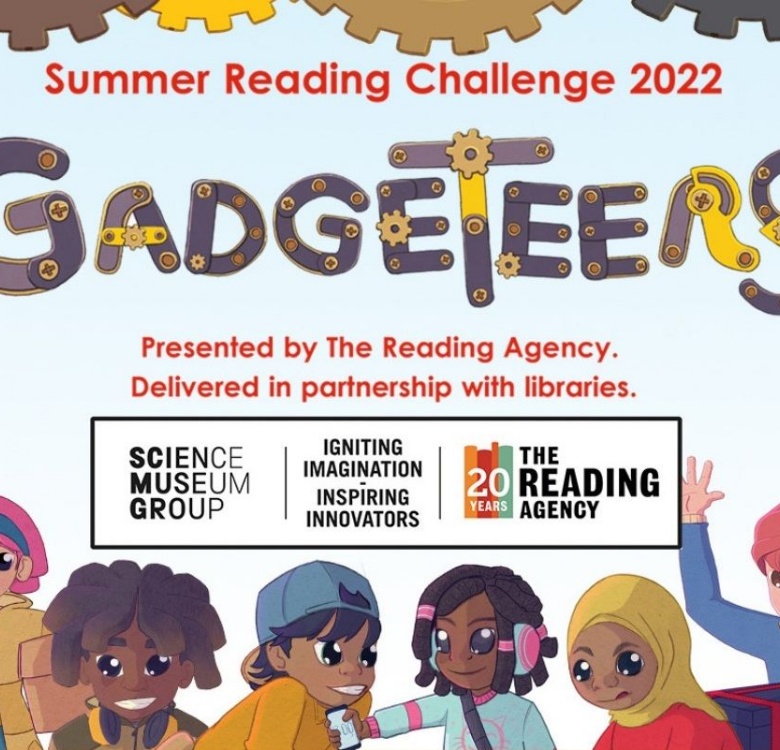 Hello,
We were lucky enough to have a summer reading challenge assembly from Newbury library, and we are hoping some of you are able to take part in the challenge at your local library.
The librarians have offered to help you beat the queues by having a starter pack ready and waiting at the library counter for you! If you have a library card already, please send your child's library membership card number, chosen challenge, and preferred library to Hayley, before Friday, and she will send it to the librarians so they can get your pack ready.
hodonnell@castle.w-berks.sch.uk
The librarians have alse said that they are happy for the children to do ANY of our reading challenges, regardless of their age. The main challenge is to read 6 books (with prizes along the way and a medal), but our GrownUps challenge is 3 books with a prize draw to end on, and the mini challenge is to collect stickers for library visits. We're happy for any child from Castle School to take part in any of these challenges, so they can have flexibility in what they pick.
If any parents do want a starter pack ready to collect we'd need to know which challenge their child would like to do.
If you don't have a library card, but would like to do the challenge, please fill in the attached membership form, and take it to your local library.
We hope you enjoy taking part in the summer reading challenge.