Mixed Ability Rugby in Hungerford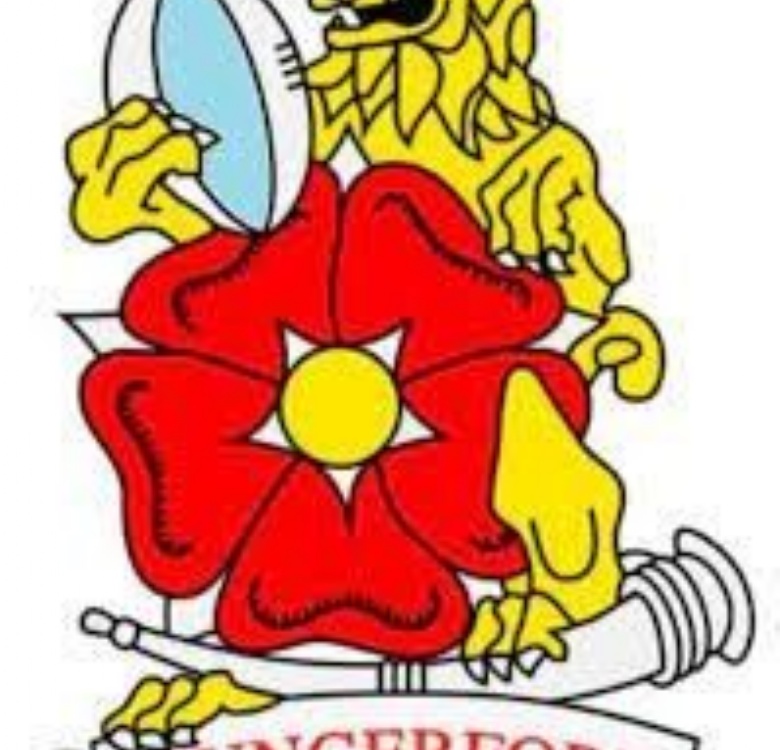 Mixed ability rugby is coming to Hungerford Rugby Club from September 2022 for young people aged between 12 and 17 years!
These new sessions will enable anyone, with a disability or not, to play side by side on the same team. It's the perfect sport for all abilities to get involved and importantly have fun together. This is a fantastic new opportunity for all young people, with or without previous experience, to come along learn some new skills, build confidence, and meet some new people.
Our head coaches, Jo and Josh, are both passionate about rugby, and creating an inclusive environment where everyone can access potential, they didn't know they had.
Jo has 15+ years of experience working with children and young people with disabilities, and Josh has 20+ years of experience in rugby (both playing and coaching) and with a group of helpful and energetic volunteers supporting the sessions.
If this fun and inclusive set up sounds like something your child/ children might be interested in coming along to try, or if you have any questions, please contact Jo or Josh via email at hungerfordtigers@gmail.com, and they will be happy to help.