Talking with children about the war in Ukraine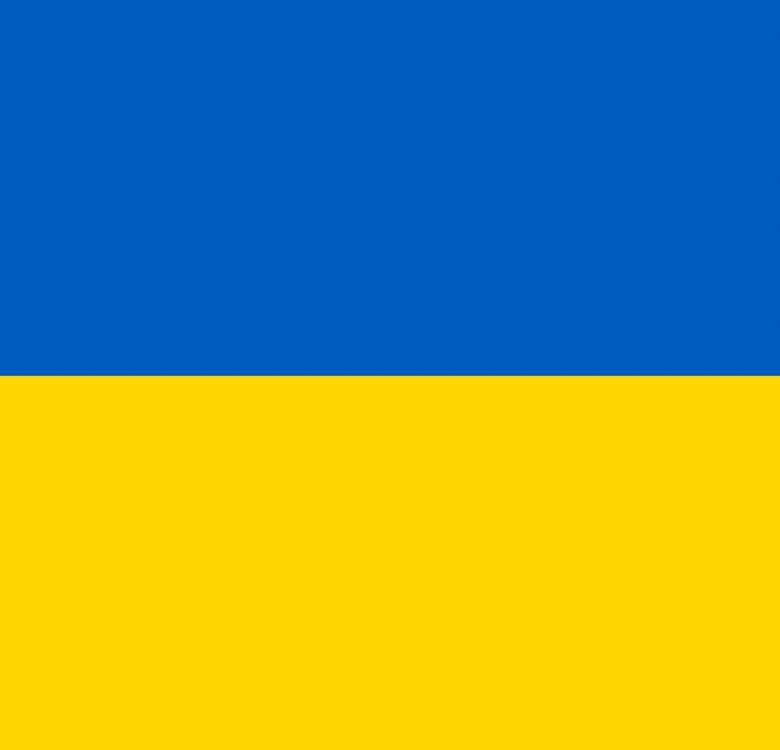 Creative Education are running a webinar to help give advice on talking about the conflict with children. See the message and links below from Dr Pookey Knightsmith.
We'd love to see you at our upcoming webinar:
Title: Talking about War and Conflict with Your Child
Date: Monday 28th of March at 4 pm UK time.
How to book: Register here to attend
https://www.creativeeducation.co.uk/courses/talking-about-war-and-conflict-with-your-child/
About:
This webinar hopes to help parents/carers and those in education to consider different ways to talk to their children about conflict, war and disasters. We will consider:
How to ask questions and noticing
How to support with fact-checking
Providing consistency in a world of uncertainty
Supporting emotional well-being
We largely rely on word of mouth and recommendation so please forward these details to any colleagues or networks who may find the sessions helpful.
Best wishes,
Pooky
P.S. You can access all of our past webinar recordings here.