Welcome Back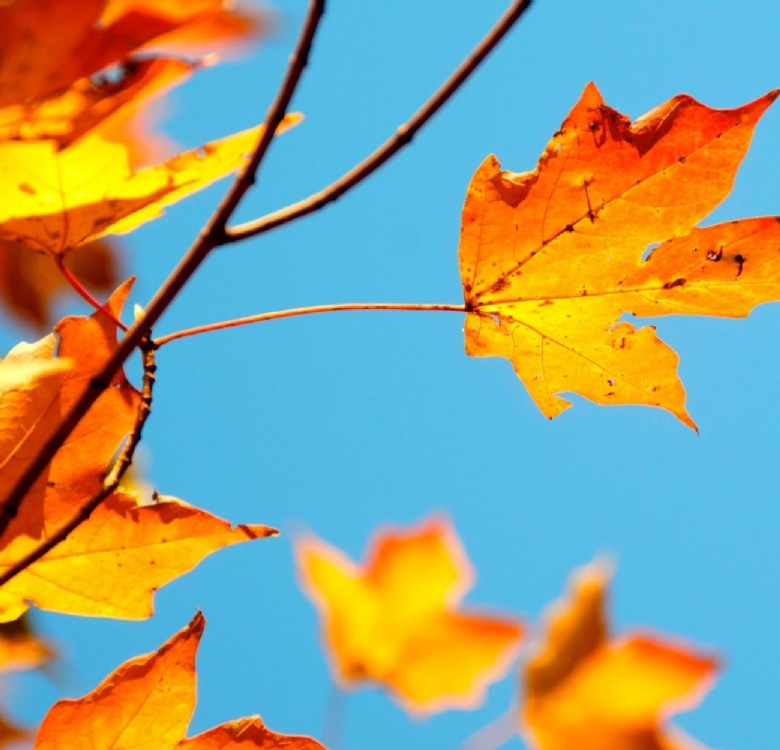 We are excited about welcoming back all our students to school today. This term is always a very busy one with the run-up towards Christmas. I am very much looking forward to seeing all the wonderful learning that will take place.
As always, our aim is to give all our students an exceptional school experience, and we will do this in a safe way by continuing with several protective measures to try and ensure minimal disruption from Covid-19.
I attach the letter that I sent at the end of last term to highlight what we can all do to ensure everyone is as safe.
Many thanks,
Jon Hewitt
Headteacher
The Castle School