Amazing Exam Success at The Castle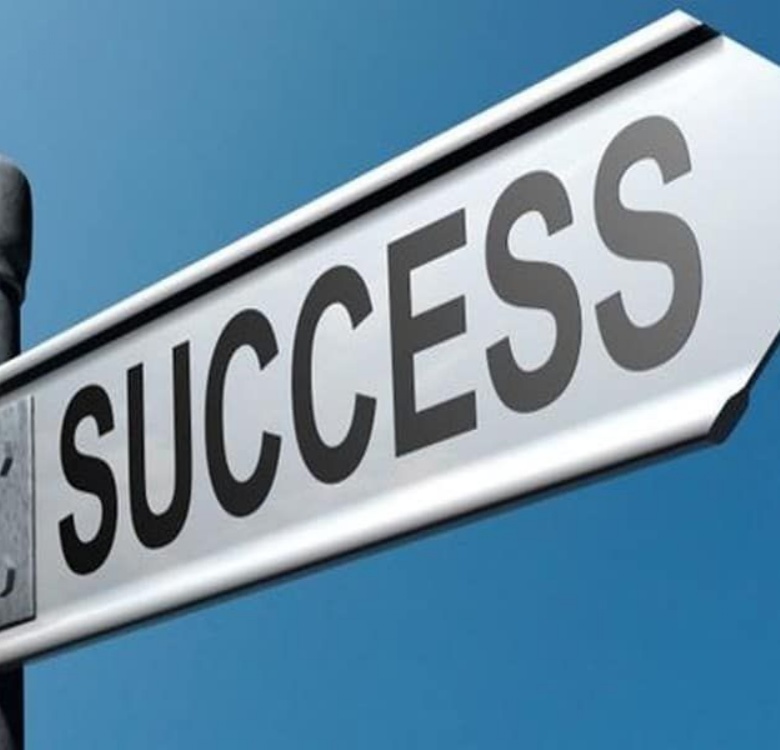 In the weeks leading up to half-term, some students in Key Stage 4 and 5 had their Functional Skills exams in English and Mathematics. Despite the disruption caused by Covid over this past year, students and staff have continued to work hard to ensure all topics have been covered and that knowledge has been embedded ready for their exams.
Throughout the exam period, our students were fantastic at supporting each other emotionally and giving the best they could in every situation. There were some tough times, but we got through it!
Since the exams took place, staff have been busy moderating work and then sending it off for external assessment. We are extremely proud to say that we have now had the results and every student passed their exams which is a truly fantastic achievement built on the great relationships between students and staff.
Huge congratulations!