The Big PTA Summer Raffle 2021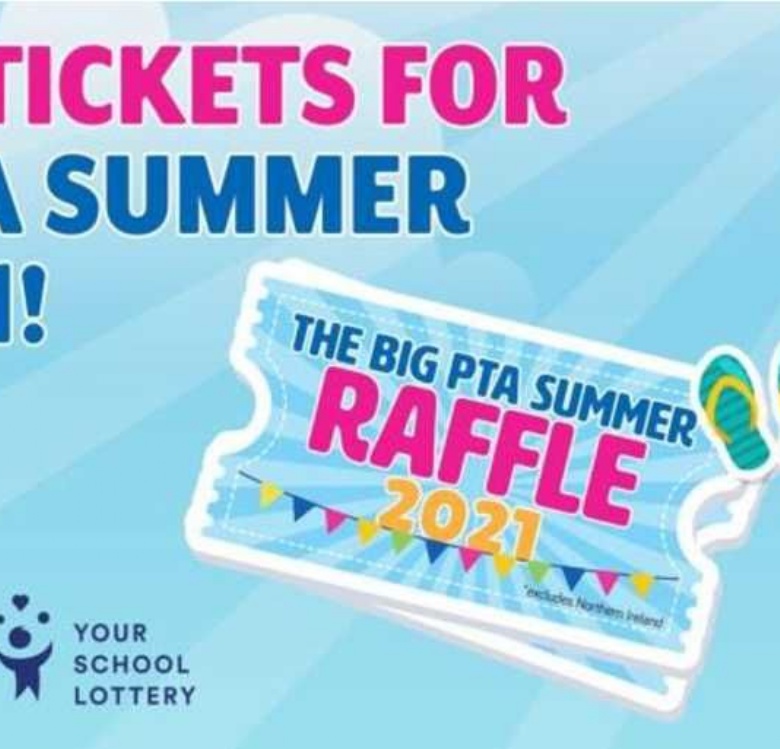 Dear Parents and Carers,
We have teamed up with Parentkind to run a fantastic raffle with a chance to win up to £5000 and raise money for Friends of Castle at the same time.
To find out more click here to go to the Big Raffle website page for our school.
You can also find out more by going to our Friends of Castle webpage by clicking here
There are also more details on the attached flyer.
Enjoy and good luck,
Jon Hewitt
Headteacher
The Castle School