Welcome Back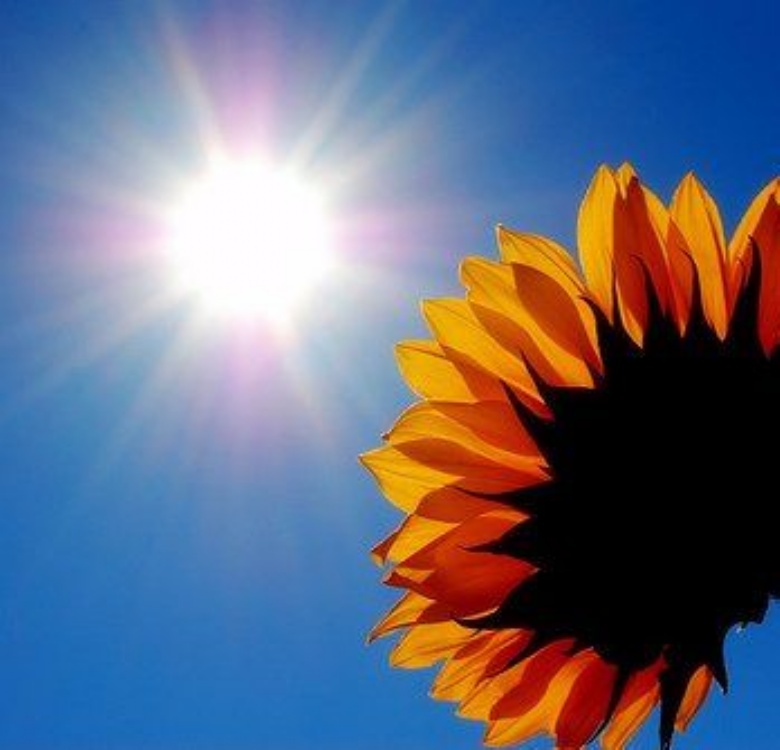 Welcome back to the final term of this school year. Where has the time gone?
This would normally be a time of lots of face-to-face events at school, but unfortunately, this will not be the case this year. However, pupils will still be taking part in visits and outdoor activities to enhance their learning, which is great to see. There are also several virtual events including:
Year 11 Parents Transition Meeting - 5pm on Wednesday 9th June
SAP Parents Meetings - Monday 28th June to Thursday 1st July
New Pupil Parents Coffee Morning - 10.00am on Friday 2nd July
Leavers' Assembly - 10.00am on Thursday 15th July
More details will be sent out for the above events
We hope to keep you updated with news of interesting things that are taking place.
I wish all our pupils, staff and of course yourselves a wonderful term. Please note that school finished at 3pm on Tuesday 20th July 2021 and term starts again on Friday 3rd September 2021
Thanks,
Jon Hewitt
Headteacher
The Castle School