Wishing you a pleasant Easter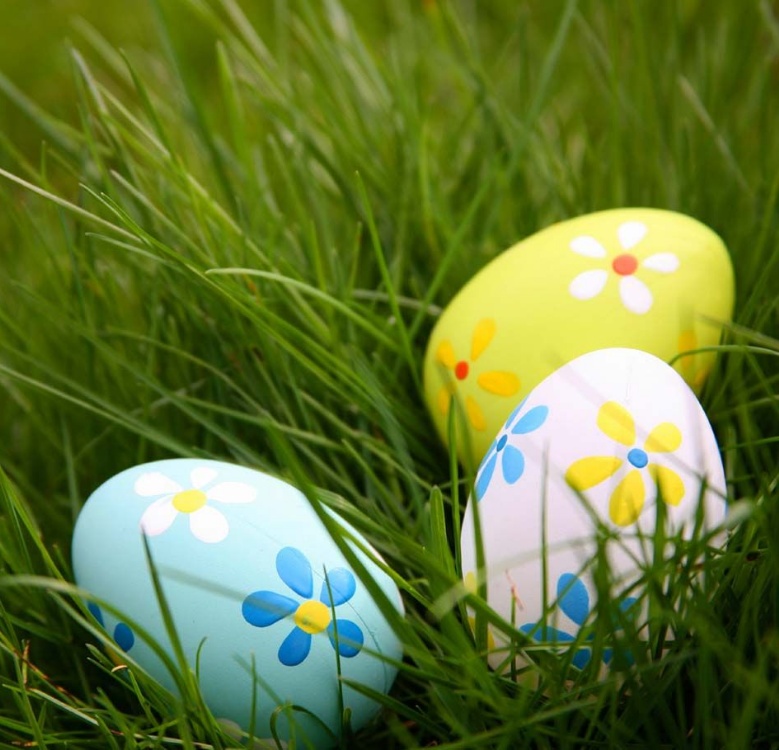 Dear Parents and Carers,
As we approach the end of this rather strange term, I want to say a huge thank you for all your support this year, and particularly during lockdown and in helping your child get back into school. I would also like to say a huge thank you to all of our pupils. Considering all the immense changes they have faced this year, they have all coped admirably; showing a high level of resilience that we should all be proud of. And, I am sure that you will join me in thanking the Castle staff team, who have supported with all the changes in school and made the return as successful as it could have possibly been.
As with before, we are not sending out physical newsletters. Instead, they are available in the school website. To see the class newsletters please click here.
You can read The Headteacher newsletter by clicking here.
As you will know, tomorrow (Thursday) is the last day of term and I wish everyone a lovely 2 weeks and look forward to seeing everyone for the summer term on Monday 19th April.
Best wishes,
Jon Hewitt
Headteacher
The Castle School