Come and Join Friends of Castle School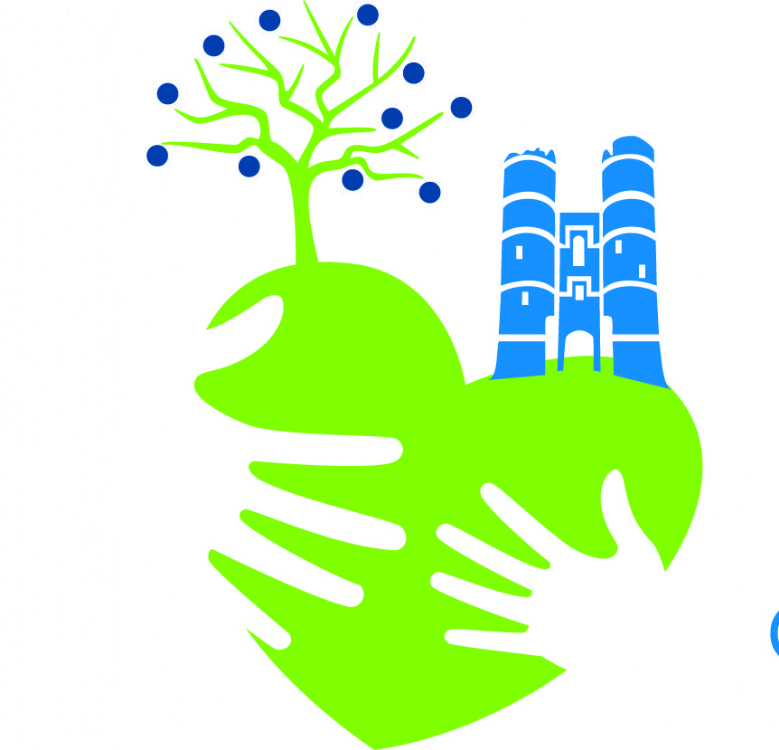 Would you like to join a friendly committee to support the continuing success of our school charity? Friends of Castle School
We are looking for volunteers to join our small Friends of Castle School committee. Can you help? The school charity is vital as a means of gathering parents, students and staff together for social and fundraising events, although during the pandemic we haven't be able to meet face to face we are still fundraising in different ways. The school charity aims to advance the education of pupils at the school by providing and assisting in the provision of facilities for education and well-being at the school and to promote community events.
We are looking for committee members including a vacancy for a key role as Treasurer. We normally meet as a committee at least once a term (via zoom currently) and try to organise one community event per term.
Treasurer
Our current treasurer has stepped down after 3 years in this role so we are now looking for a member of the school community who would like to help us. It would be good if you can understand bank statements, use a laptop (email, word and excel) and be able to understand the calculation of non-complicated numbers. The treasurer will need to be able to commit around 2 hours per month and will work closely with both the School Finance Officer and the School Fundraiser.
Please contact the Friends of Castle School secretary Jayne Tomlinson on jtomlinson@castle.w-berks.sch.uk if you would like to join the committee as we would welcome those who wish to join us and make a positive difference to our school community.
Friends of Castle School