Christmas Cards in school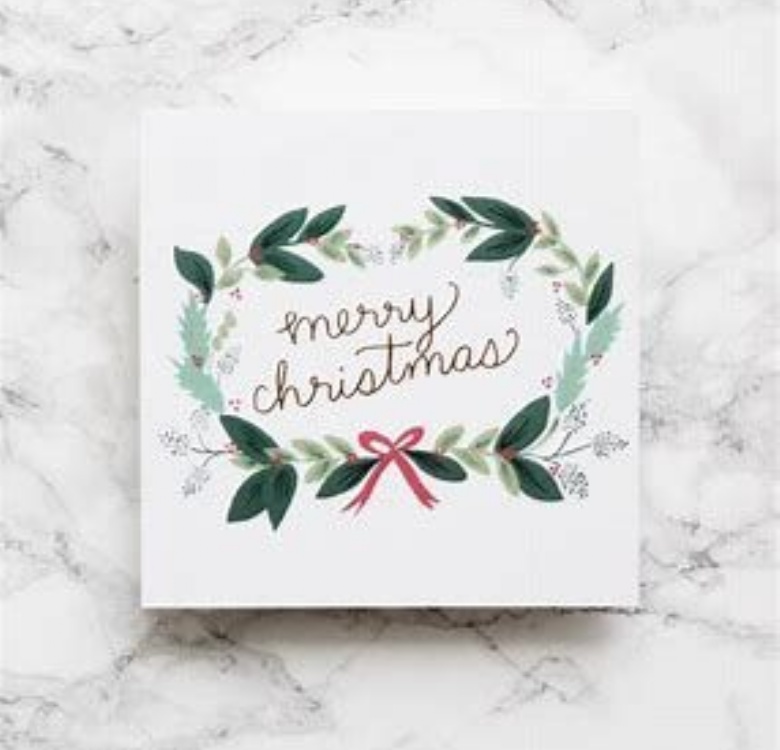 Dear Parents and Carers,
I am aware that a lot of pupils would like to send Christmas cards to their friends and staff in school. I want to ensure that we remain safe and reduce the risk of any transmission by passing cards around.
As such, please can I ask that cards are not passed directly to other pupils and staff as you would normally do in previous years. Instead, we have created a decorated Christmas Post Box for each Bubble. Cards can be posted in these boxes from today until Thursday 10th December. They will then be kept quarantined for 72 hours and then we will distribute them ..
When you post a card, please make sure that you put the name and class of who the card is going to clearly on the envelope.
Many thanks for your help in this matter and in helping us make our school as safe as possible.
Best wishes,
Jon Hewitt
Headteacher
The Castle School