More World Mental Health Day News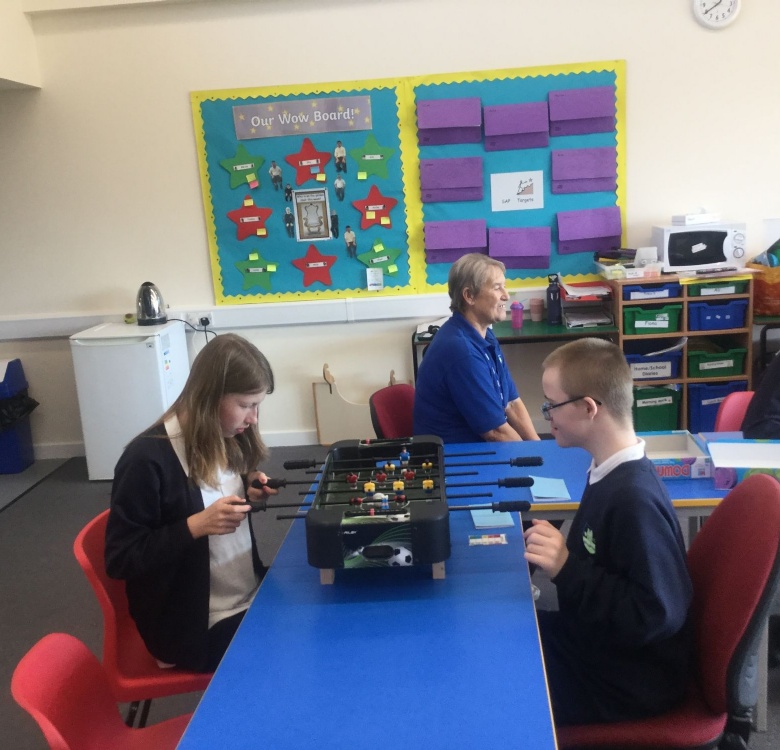 Key Stage 4 had a great afternoon for mental health awareness day on 10th October. All 3 classes interacted really well. They had a choice of cricket outside or games in Windsor. It was fab to see everyone getting on so well and was lovely for staff to get to know pupils in different classes too.
Totnes and Windsor made healthy pizza together in the morning too, which was also really lovely.