Wishing you a happy Summer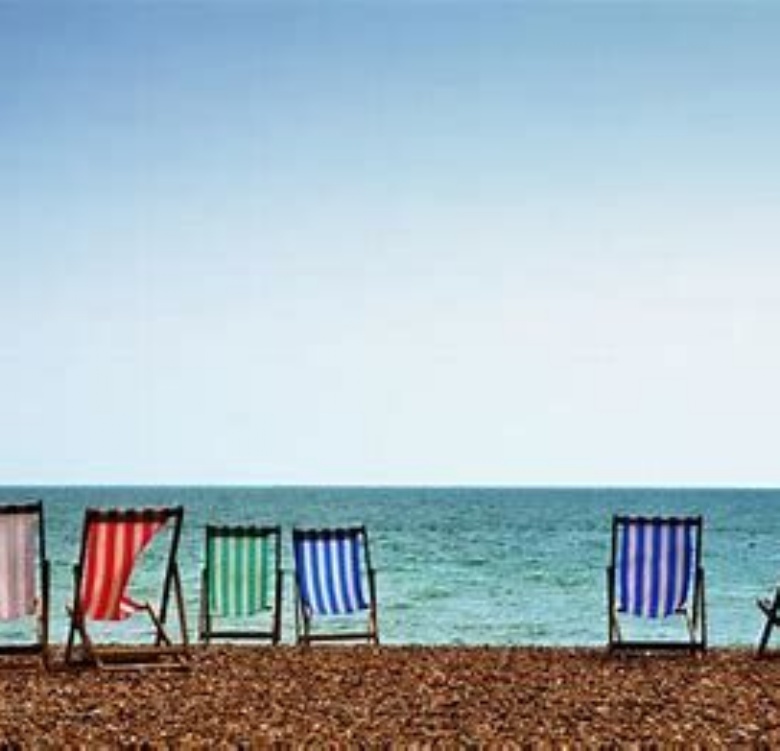 After a very strange 3 1/2 months we are now at the end of the summer term. For many of our pupils, this will be even more strange as they have not been in school since the middle of March.
I want to wish every one of you a wonderful summer and really look forward to seeing all of you again on 4th September.
Best wishes,
Jon