Winchcombe Place Care Home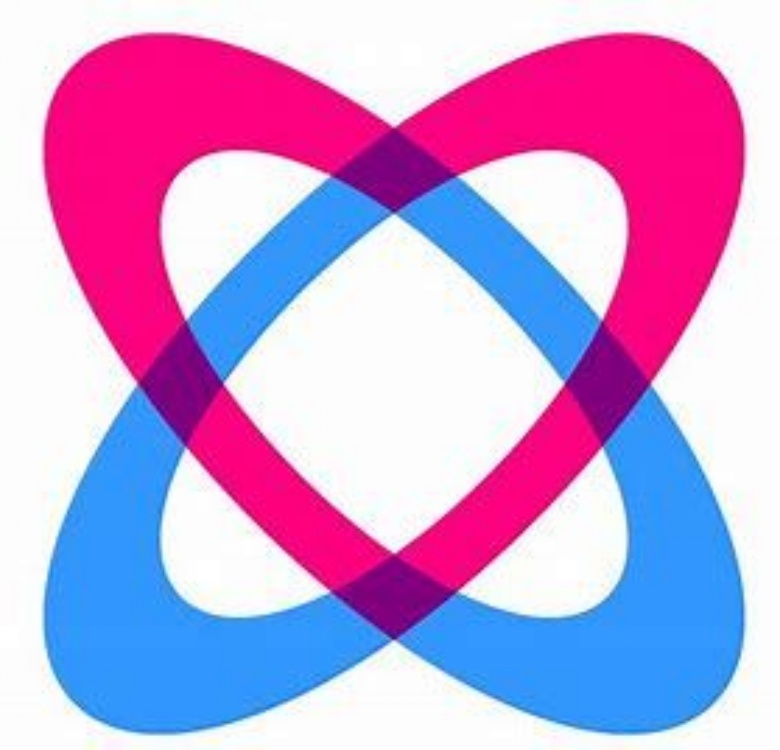 Some of our pupils have sent cards to our Winchcombe Care Home, which are have been very well received. You can read the facebook post by clicking here
Your child can also send one if they wish. Details are below:
SUPPORT YOU LOCAL CARE HOME
Here at Winchcombe we are asking anyone to write letters , send postcards, draw pictures etc and send to the residents to open, sometimes receiving a good old fashioned letter can perk up your day no end.
If your children are off school , why not ask them to maybe send something too , it will keep them busy and our residents happy.
If you would like to write please send to
Dear Residents
Winchcombe Place Care Home
Maple Crescent
Newbury
Berkshire
RG14 1LN
Thank you so much for all of your support.
#fulfillinglives