COVID-19 Updated Advice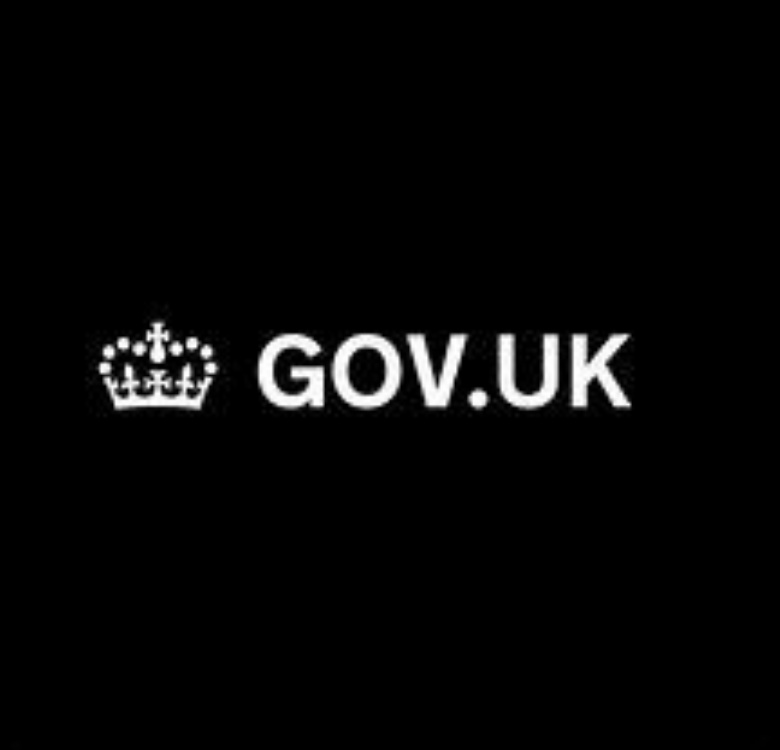 Following the latest government advice, if anyone in your household has a new persistent cough or a temperature above 37.8C, then everyone in the household, including your child must be isolated and stay off school for 14 days even if they are not showing any symptoms.
Please do not send your child into school if they have either of the above symptoms or anyone else in the household has the above symptoms and contact us to report their absence.
If you are concerned or unsure please do call the school and we will try and help.
At present we are still open. However, as you will be aware, this government advice applies to our staff as much as to our pupils and their families. As such, if we reach a point where absence of staff makes it unsafe for our pupils I will have to make the decision to close. This decision will not be taken lightly, but my first duty is to the health, safety and wellbeing of my pupils and staff as I am sure you will understand.