Castle gets a mention in Laura Farris' maiden speech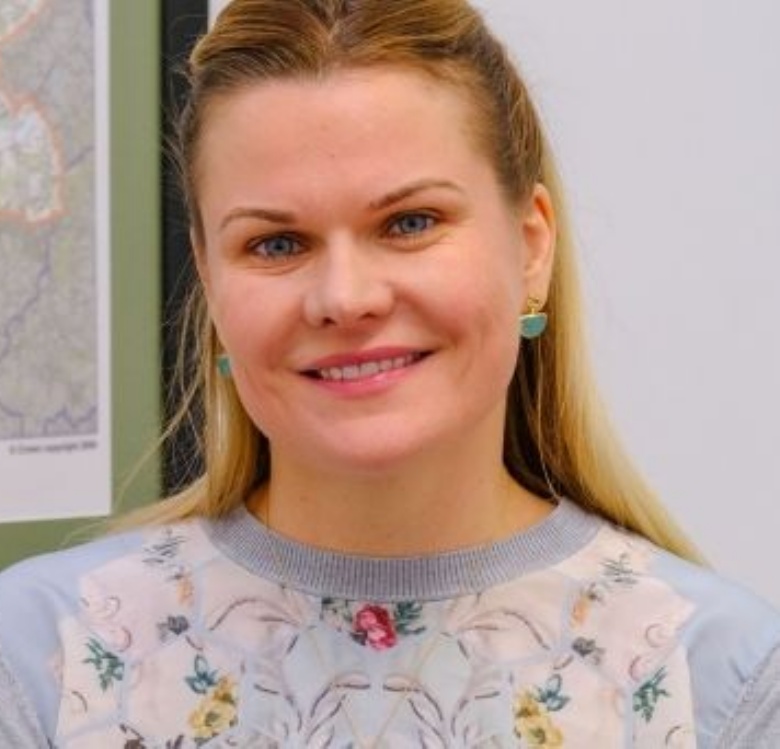 Laura Farris, the new MP for Newbury, gave her maiden speech in the House of Commons on Monday this week. Excitingly, Laura mentioned our wonderful school during her speech, extolling the amazing provision for children with learning difficulties in Newbury. You can watch the whole speech here courtesy of the Reading Chronicle website. If you are short of time you can here Laura name-check us at around 2 minutes into the video.
We thank Laura for recognising the dedicated work that our staff team do each day in order to ensure the excellent education for all our children and young people.
Please enjoy