Upcoming Pastoral Events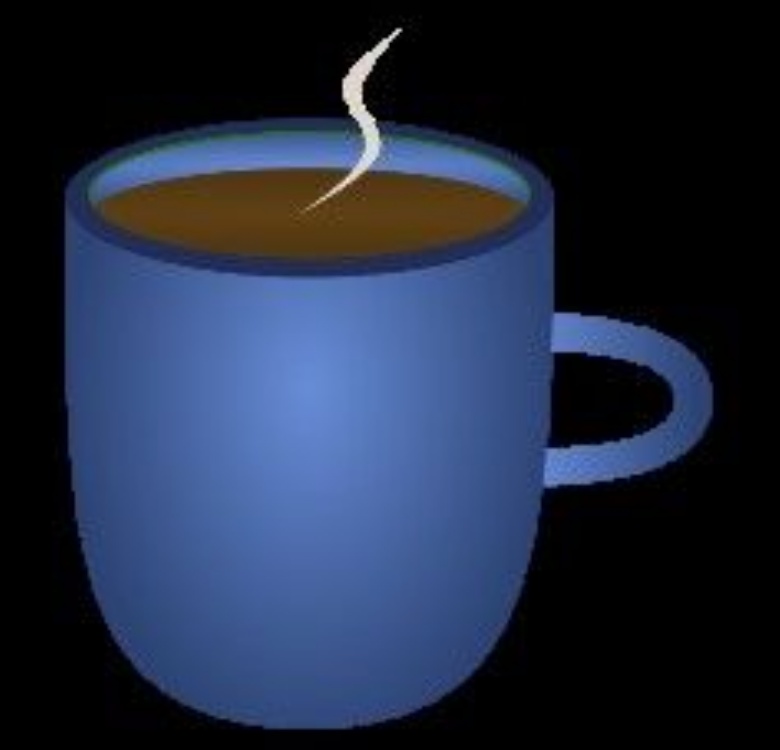 There are two Pastoral Team events coming up for families and friends. They are:
1. Castle Pastoral team invite parents & Carers to a Coffee morning
To be held in Castle Gate on the site of The Castle School on 26th March 2020
9:00am -10:30am
We look forward to seeing you there.
2. Pastoral Team at The Castle School together with Castle Gate
Invite you to an end of year gathering:
Thursday, 2nd July 2020
From 10:30 to 1:30
To be held at Castle Gate within the grounds of Castle School
All craft resources will be provided together with a Light lunch and refreshments.