Christmas Tree Picking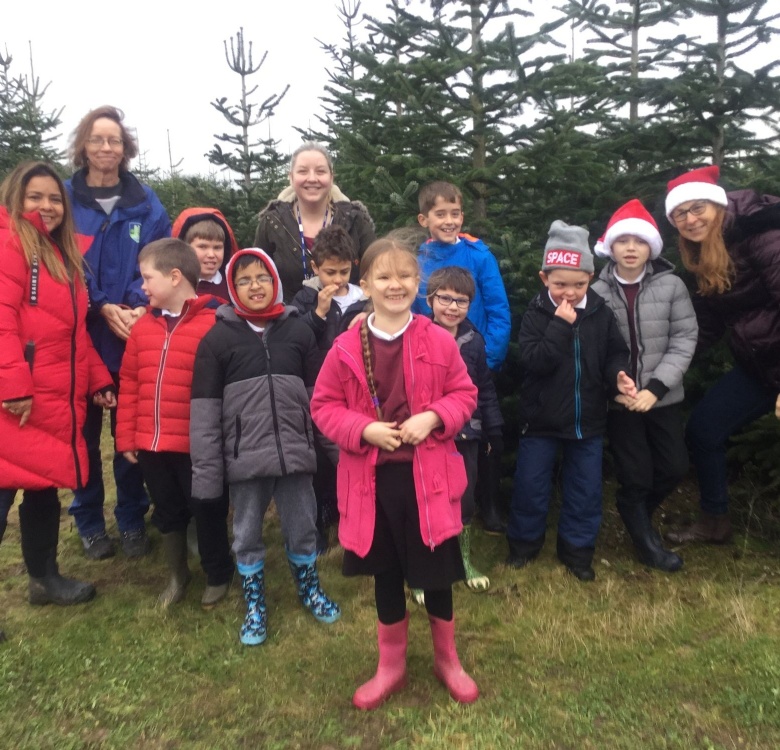 This week, Pembroke Class went to Newbury Christmas Tree Farm to pick out the tree for the school! Everybody had an amazing time looking at all the different trees, comparing their sizes and finally picking the best tree because it was a beautiful colour.
We would like to thank Newbury Christmas Tree Farm for their very kind donation for the school!