Botanical Brilliance!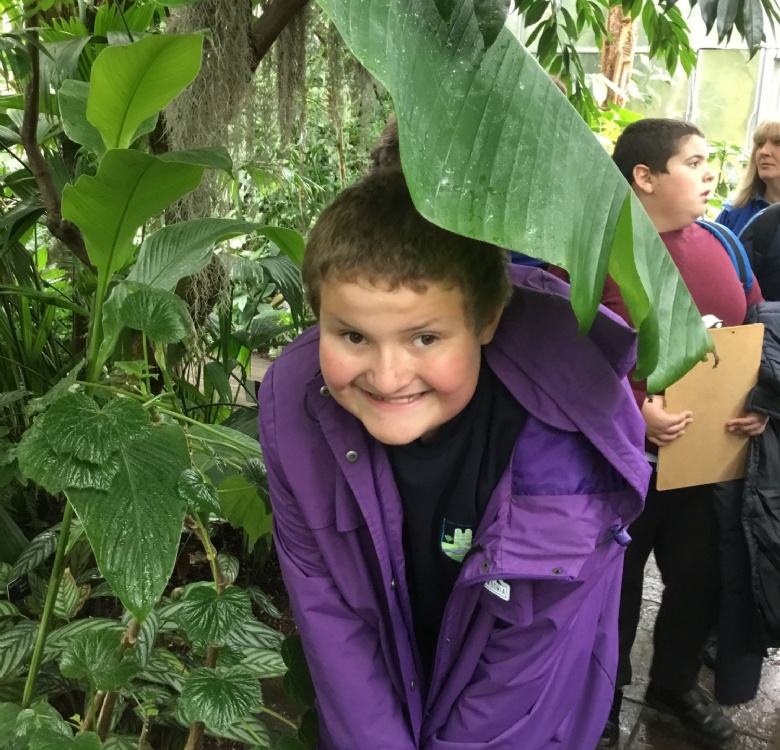 As part of this term's topic, 'Colours', Dover, Colchester and Tiverton visited the Botanical Gardens in Oxford. During the visit, the students were able to explore the gardens and the various glass houses, paying particular attention to the bright colours of the tropical plants that are grown there.
Students had lots of fun, taking photographs, watching the goldfish swim around the giant lily pads and learning all about the deadly carnivorous plants!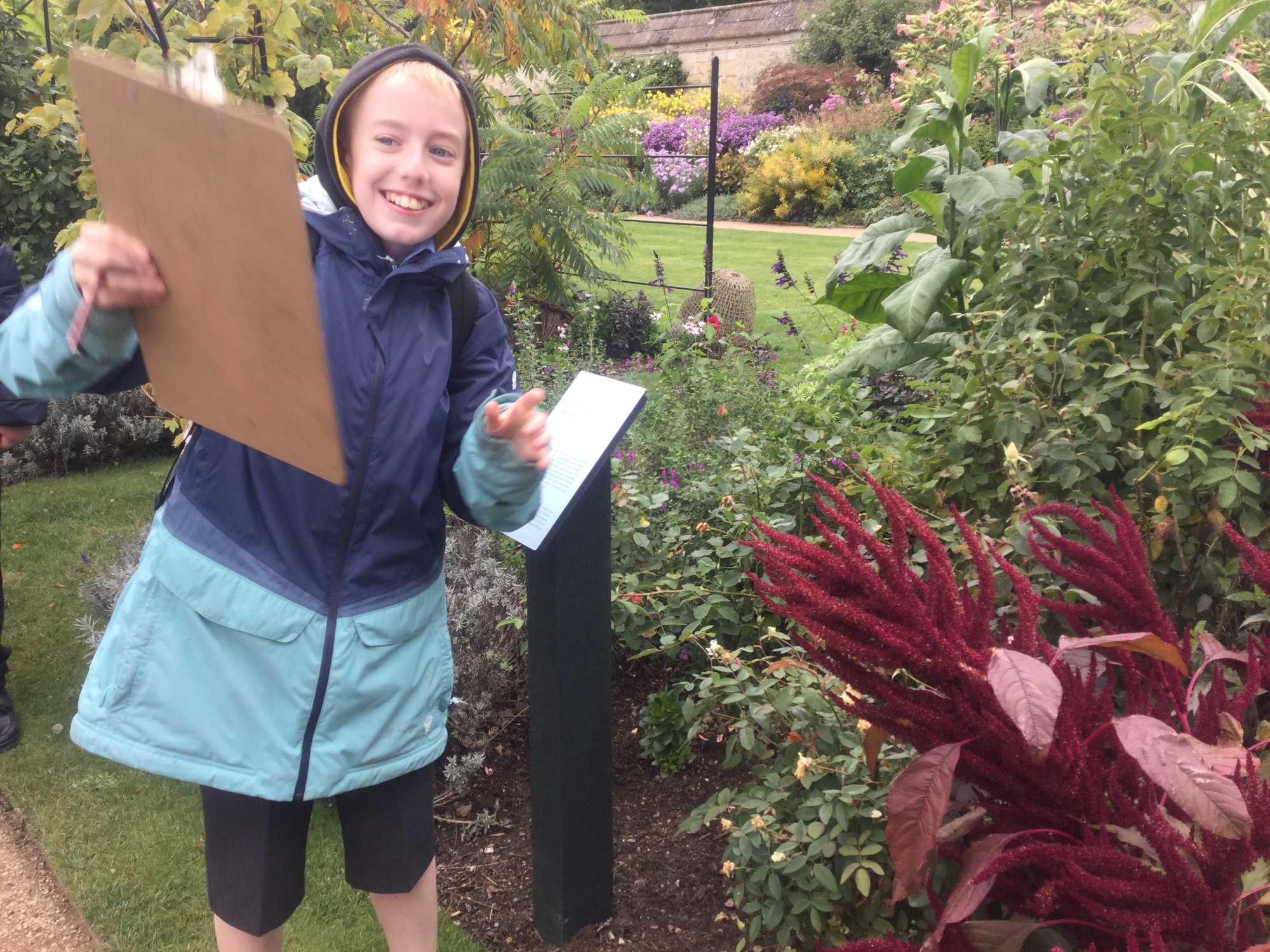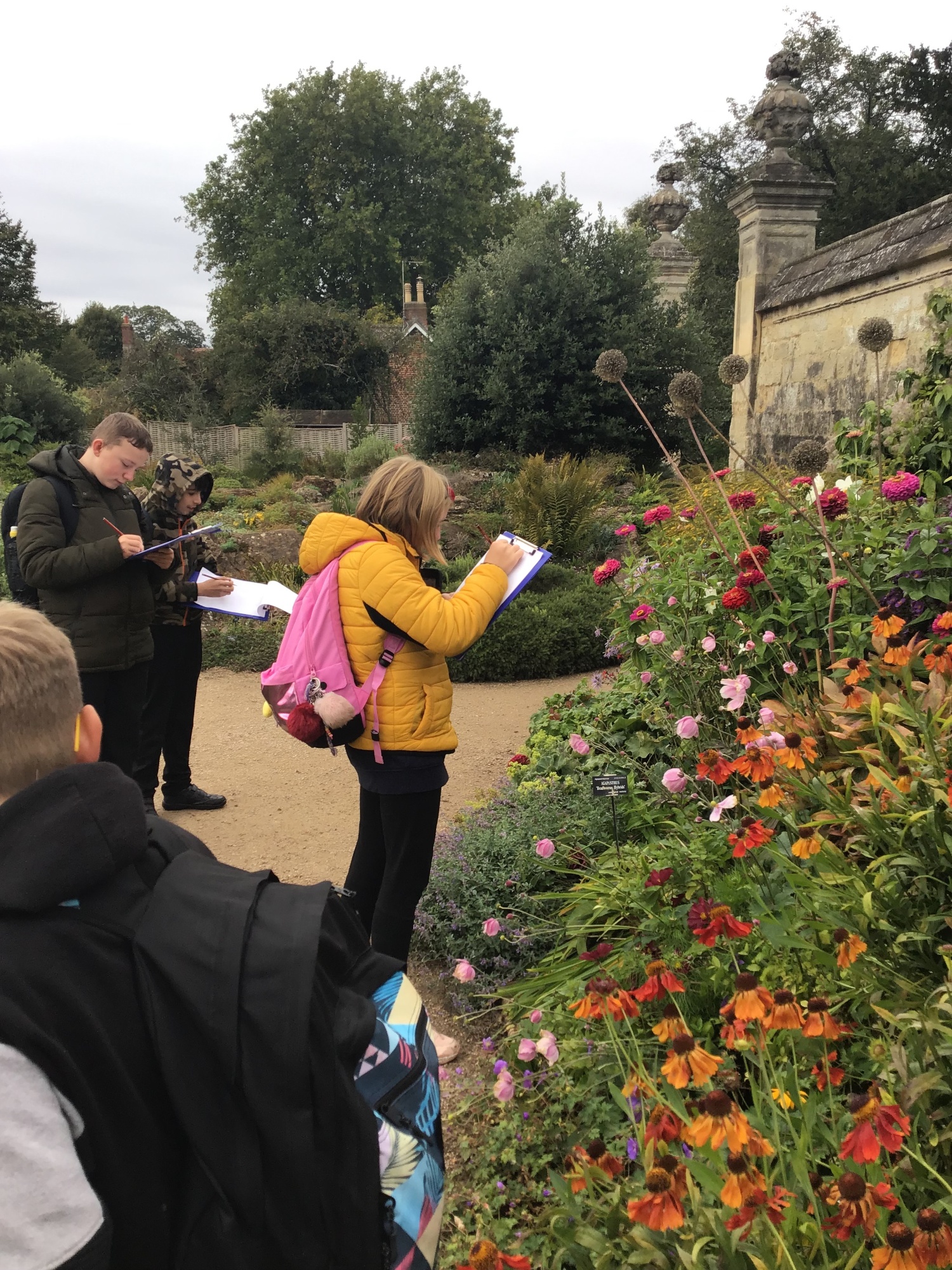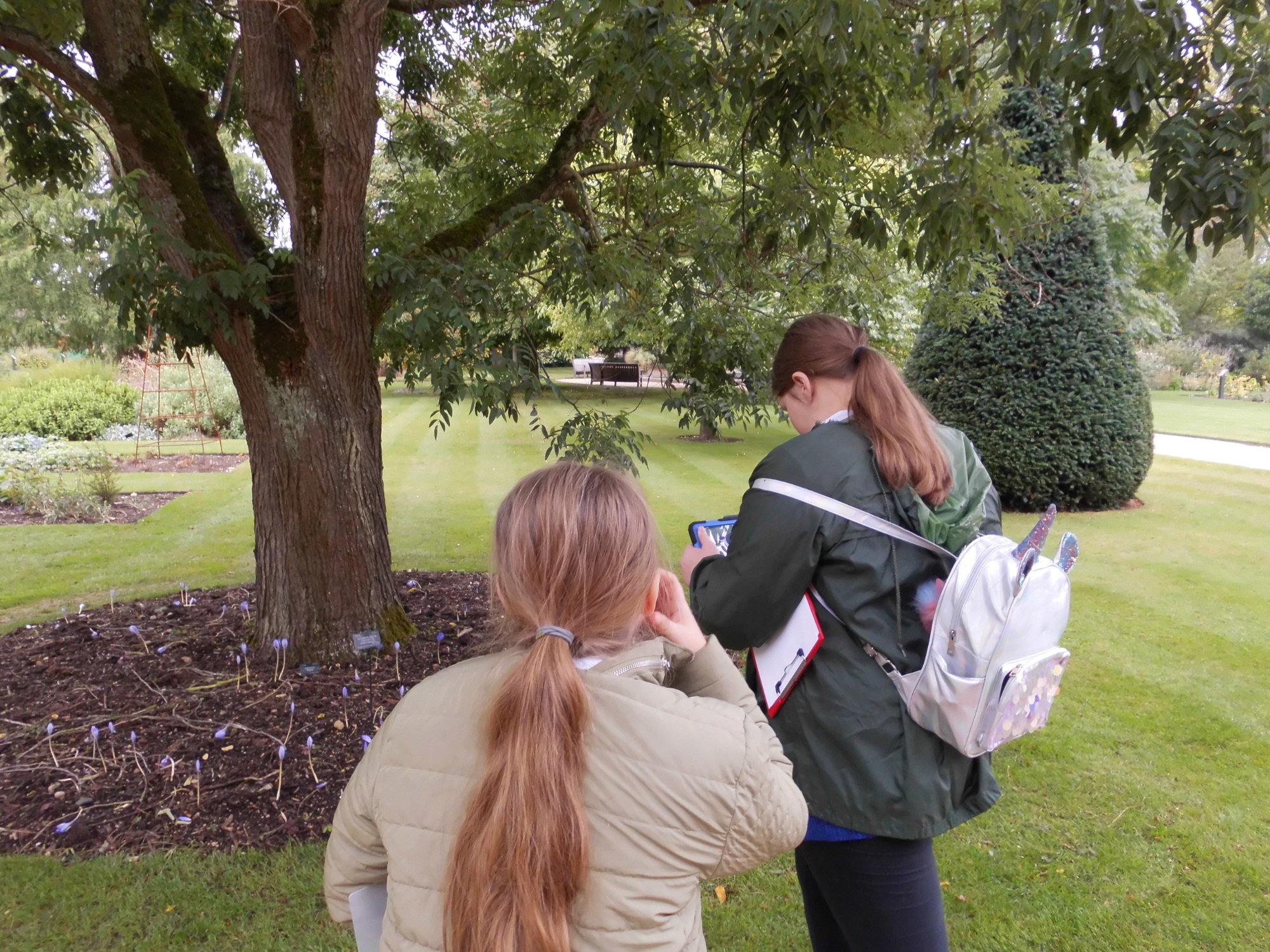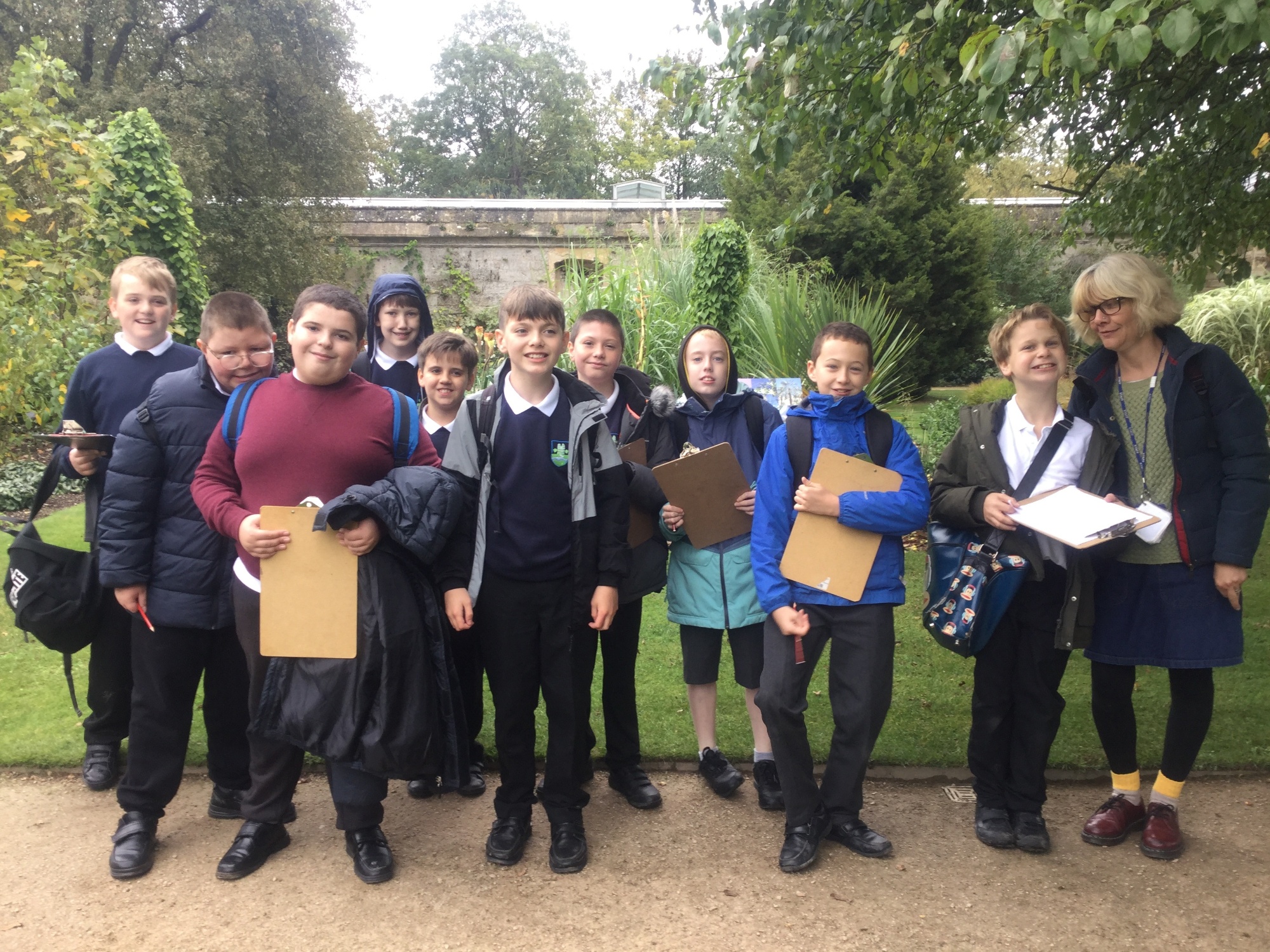 The following photographs have been taken in preparation for their Art lessons after half term. The students will then use their observational skills to copy their chosen image. They will do this over a period of weeks using different techniques and mediums. So, watch this space!!