Welcome Back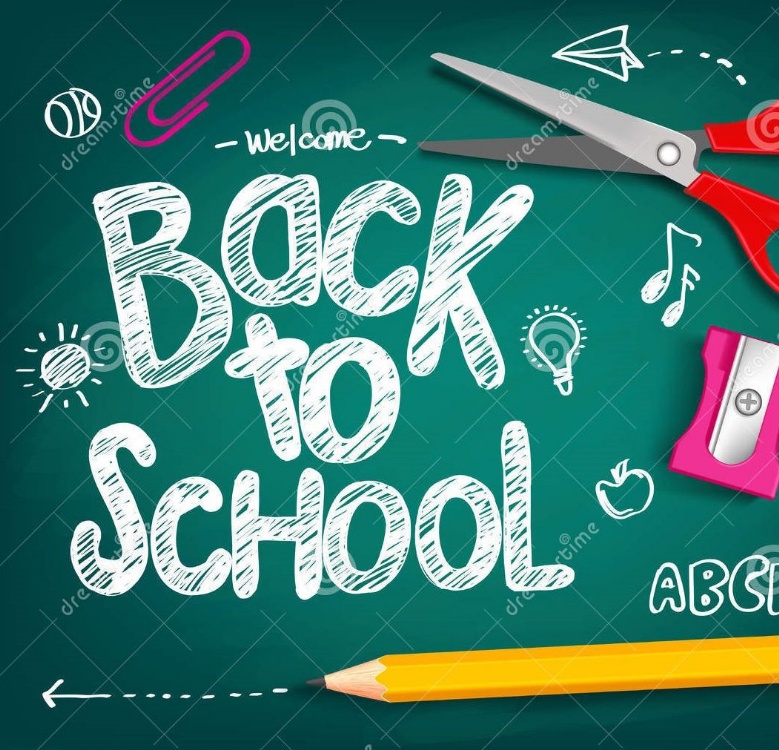 A warm welcome back to The Castle School. We are all very excited to see all the students return ready for this year ahead.
I thought I would take this opportunity to let you know about a few changes to the site at Love Lane over the summer:
Our main reception is now in the old music room (in Platts House). This is also where the admin team are now based. We have done this to make our site even more secure for our students. Whenever you visit us now at Love Lane, just pop in here. Below is a picture of the new entrance:
Through the doors you will be warmly greeted by Becky as usual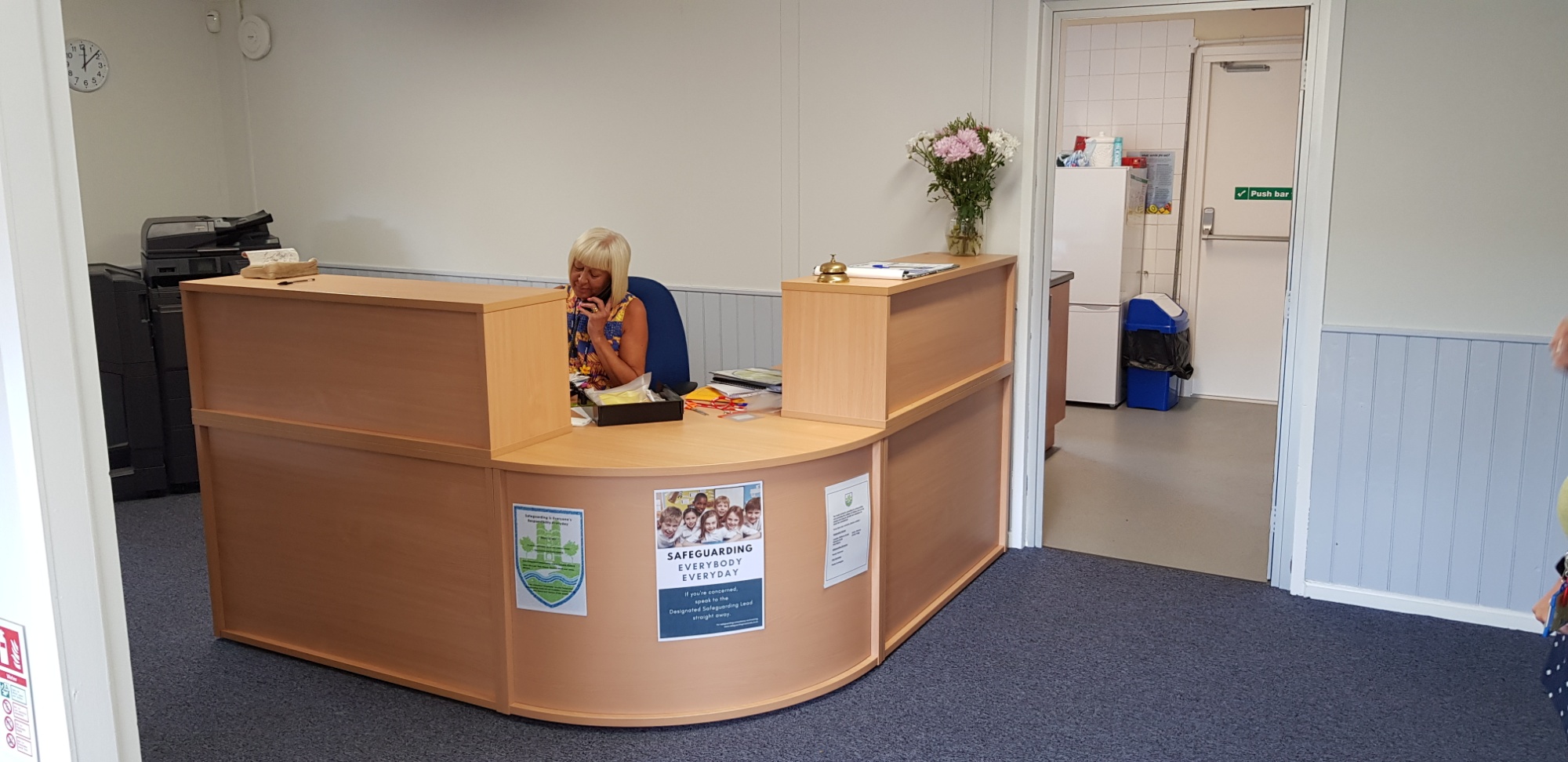 Our music room has now moved to the old meeting room over near Primary House as pictured below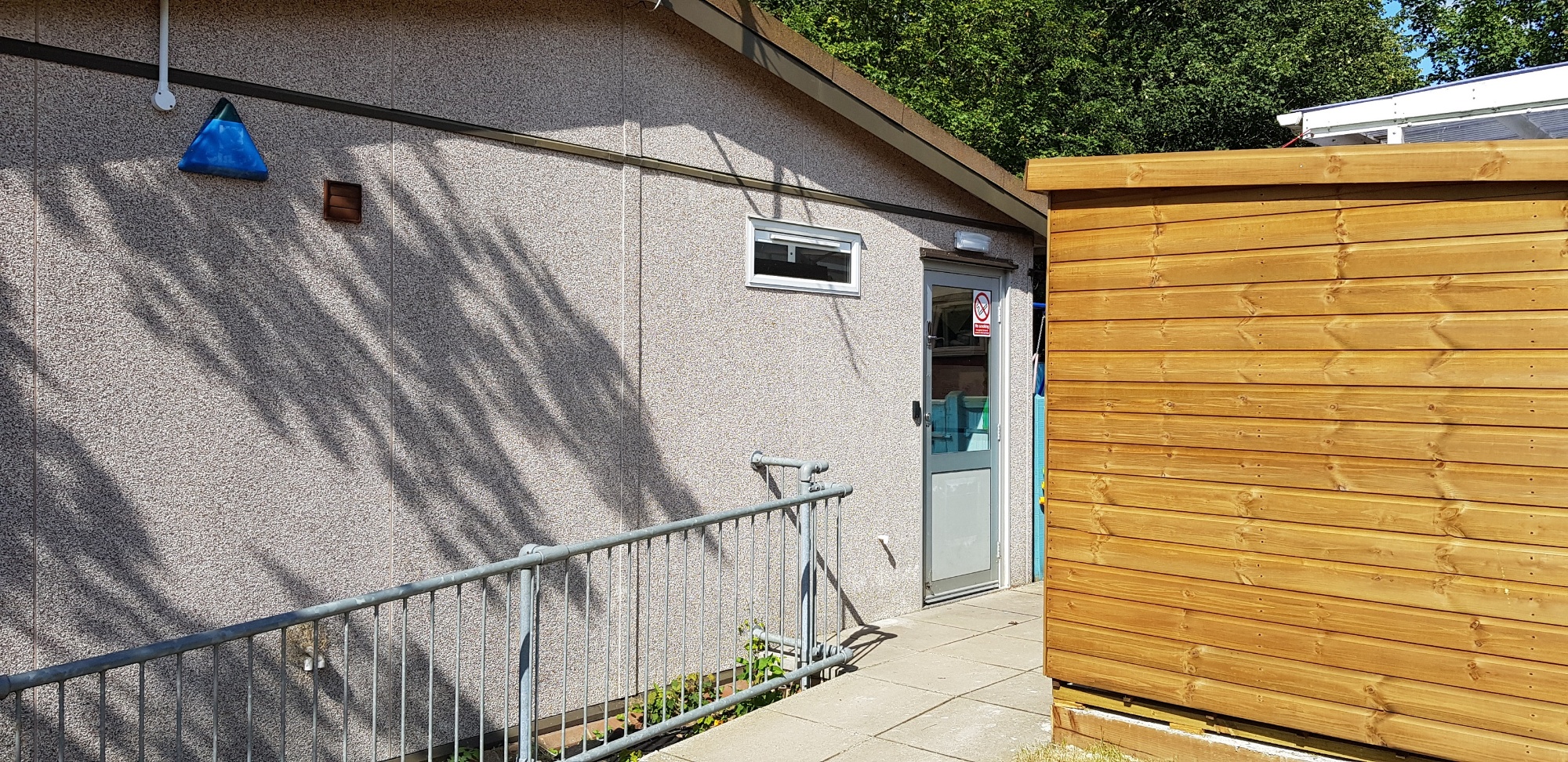 We have also had a new driveway laid at Love Lane, which looks lovely and is free from pot-holes!