Horseriding success!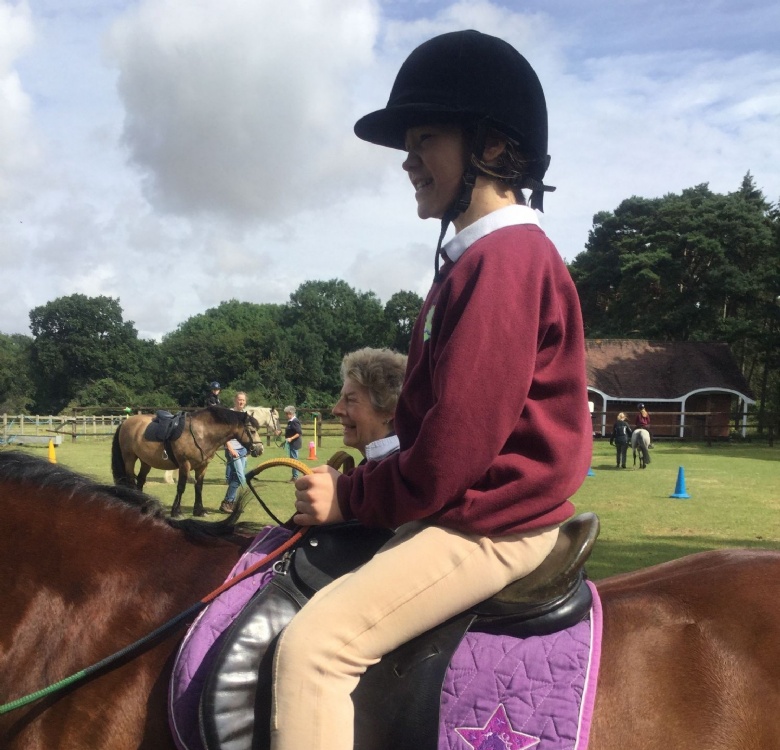 I am pleased to announce all of Balmoral Class have passed their Grade 1 and 2 Horse Care and Riding examinations. Some children even managed to qualify for Grade 3 controlling their horse independently off the lead rope and trotting with great maturity.
We are extremely proud of all their hard work and would like to thank Ursula, Louise and all the other ladies at the RDA for all their hard work and support in helping the children to achieve such amazing results.