Oxford Class' Activity Days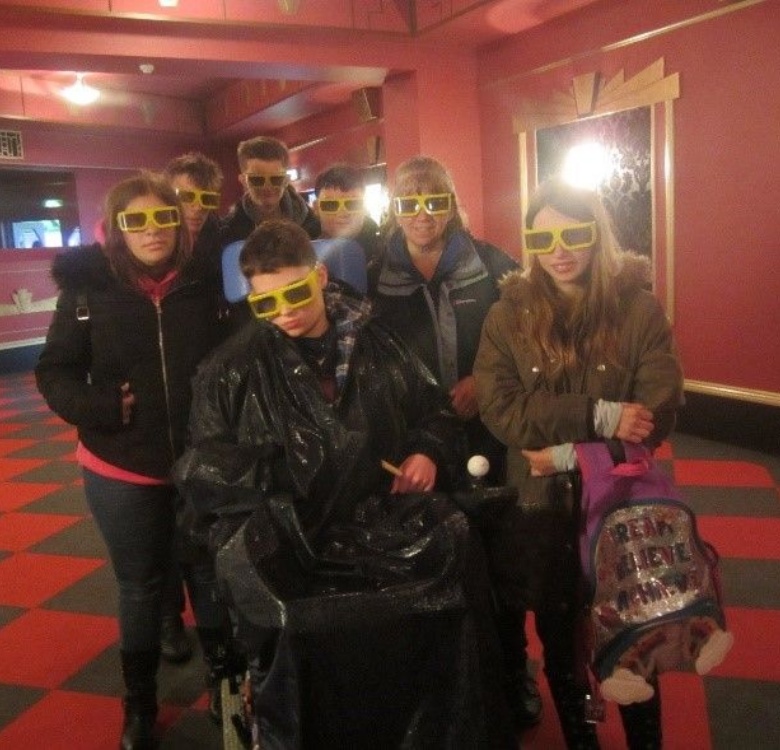 Over the last two weeks Oxford Class have been completing a range of activity days. We have braved the British Summer weather and visited Mudeford, Cotswold Wildlife Park, Paultons Park and Pizza Express.
At Mudeford we went crabbing. We were very patient because the crabs didn't seem interested in the bacon we used as bait. We spend time on the beach, building sandcastle, paddling in the sea and flying Big Chris' kite. In the afternoon we went for a ride on the ferry.
At the Cotswold Wildlife Park, the animals, unlike us, seemed to like the rain as we had amazing views of the lions and other animals. We also had an education session where we learnt about and touched a python, a lizard and a tortoise.
Paultons Park was fantastic. We had a great day and the weather worked in our favour as the park was quiet and we managed to go on lots and lots and lots of rides. We were very proud of those pupils who overcame some of their fears.
We had a fantastic morning at Pizza Express, where we tasted lots of different pizza toppings including olives and artichoke. We shaped the pizza dough and even tossed the dough to remove the excess flour. We added tomato sauce and mozzarella to create a margarita pizza.