Duke of Edinburgh Award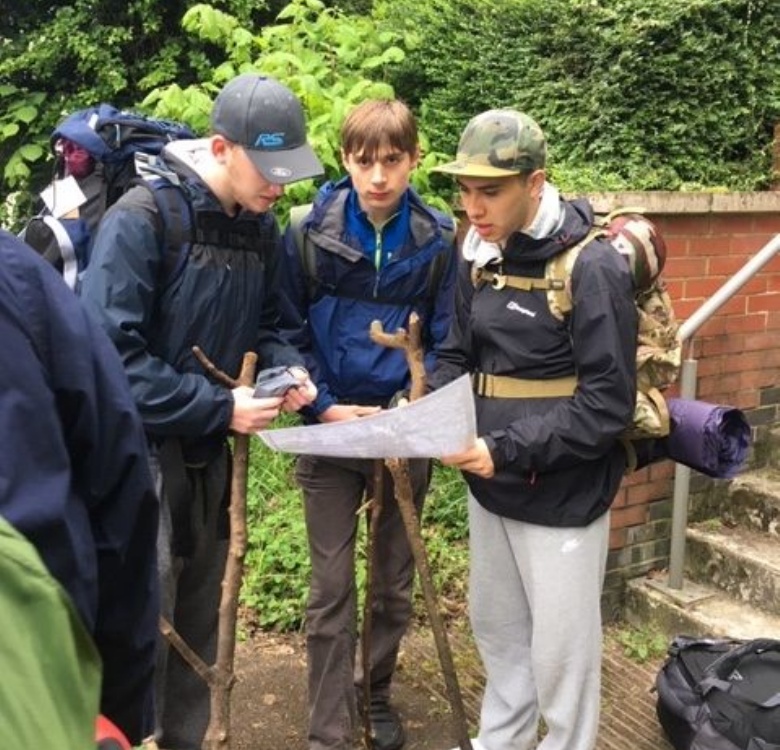 Prior to half term two groups of students embarked on their Duke of Edinburgh award expeditions which was the final section of the award. The students had planned their route and had to navigate the 13 miles over two days as independently as they could. They also needed to set up their tents and cooks their meals outdoors.
Both groups genuinely exceeded our high expectations. They also impressed the assessor from the DofE that watched them complete key tasks throughout the two days.
We are very proud that all of the students passed the expedition and will be presented with their Bronze Awards later in the term.