Have a great half-term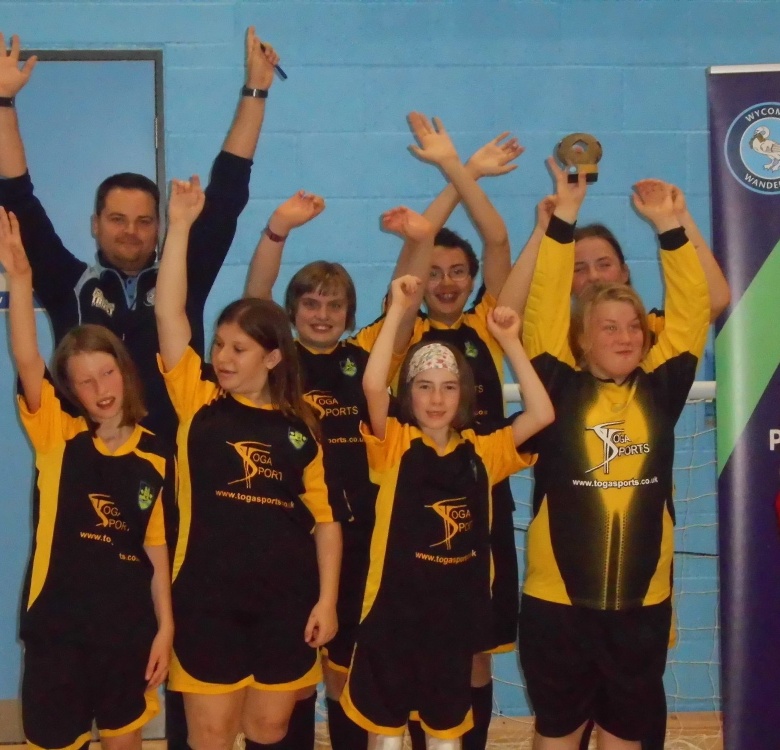 Here is a lovely picture of our girls' football team who did really well at High Wycombe this week to make you smile as we head onto half term. They are a credit to the school.
I would like to wish all our students and staff a wonderful, well-earned half-term break. I look forward to seeing everyone on Monday 30th October.