Pitch to the Panel! We need you votes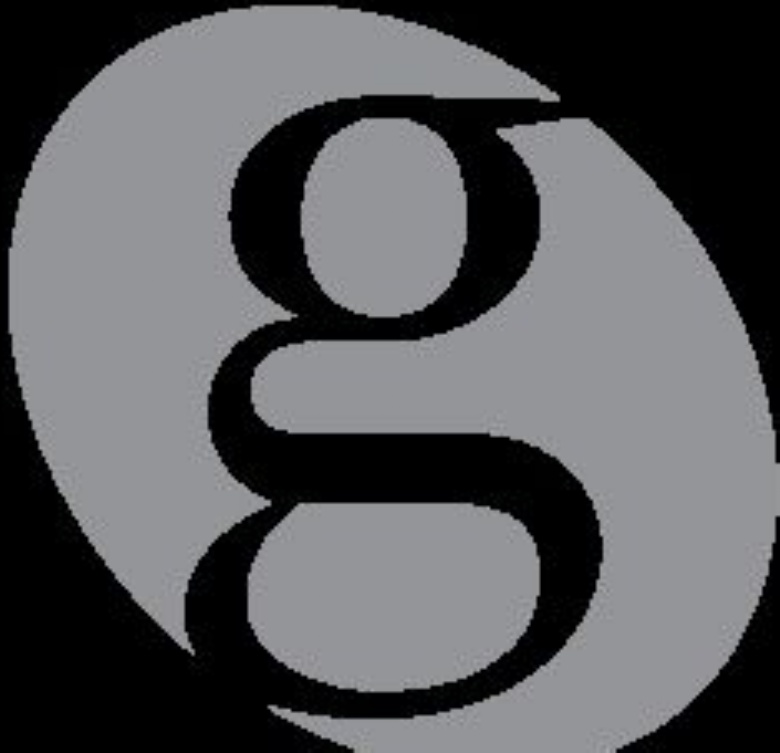 We are currently raising money to create an all-weather sports track on the school field so that all pupils can have full access to the field and we can have more events outdoors for pupils whatever time of year. The track will enable those who use wheelchairs to get more access to outside space and will enable us to have a safe place for pupils who we are teaching to ride cycles.
On-line voting in now open on www.pitchtothepanel.com until 6th May. Just go to the projects page and vote for your favourite project. Voting is limited to one vote per person (not per email address) so please don't use multiple email addresses because if we identify mass voting by individuals they will be discounted. For each vote registered Greenham Trust will award £1 in additional funding to your project (subject to an overall maximum of £5000) so please get everyone you know to vote.
The Pitch to the Panel will be at the Corn Exchange on 8th May from 7pm to 9pm. Tickets are free of charge from the Corn Exchange Box Office and one lucky winner will win the Golden Ticket and be able to nominate a project or projects on The Good Exchange within our area of operation to receive £5000 in funding from Greenham Trust. We will also have voting on the night by QR code – again each vote cast will generate an additional £1 for your project.