We're OUTSTANDING!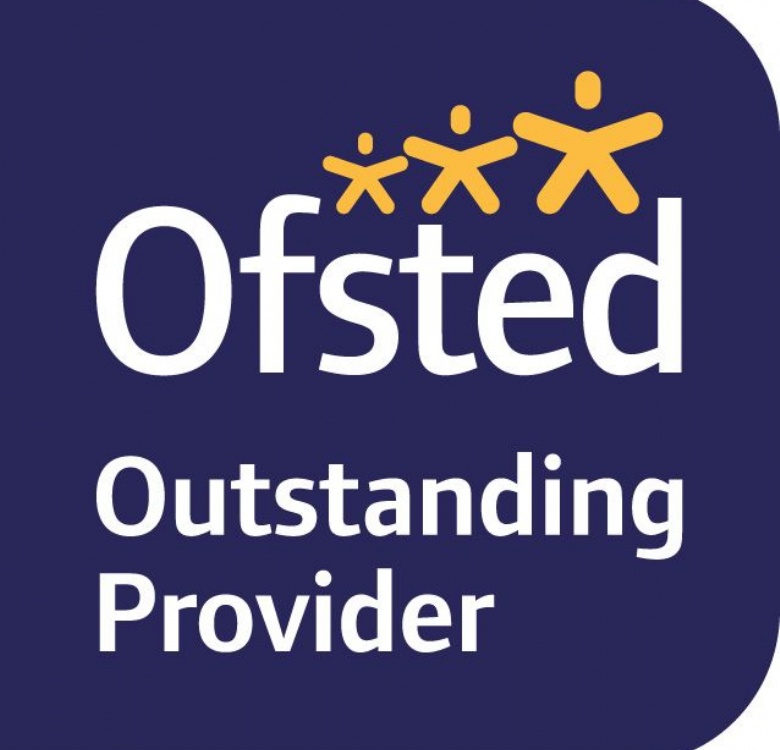 Dear Parents and Carers,
It is with very great pleasure that I can inform you that The Castle School has been judged as remaining Outstanding after our recent inspection. The is an amazing achievement.
The report, attached below, highlights how amazing the staff team, the pupils and the community are. I urge you to read it and enjoy. The report is now also published on the OFSTED website and can be viewed by clicking here
I would like to thank all of our staff for all their hard work, commitment and dedication in enabling our school to achieve this continued success.
Thank you from a very proud Headteacher,
Jon