Superb Singing @ St Nic's Carol Concert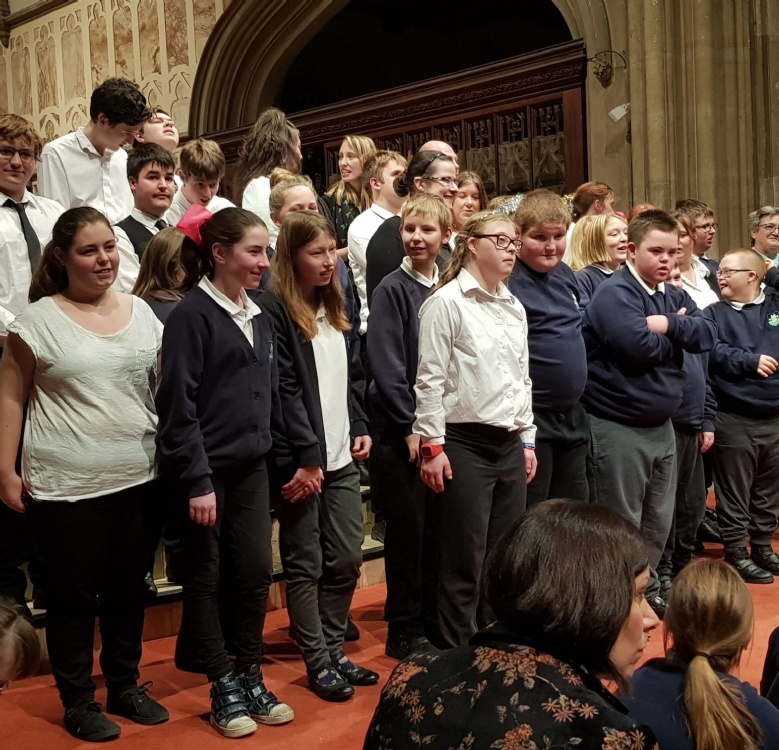 Our amazing choir performed at the annual St Nic's Save The Children Carol Service on Tuesday. They were fantastic and received the most wonderful applause and cheers from the packed audience. They were impeccably behaved and sang with such energy. We are all very proud of what they have achieved.
A big thank you to the following staff for supporting (and singing) on the night:
Liz Wiltshire, Meaghan Ebbage-Taylor, Jo Davies, Tracey Smyth, Suzie Bishop, Roses Parfitt, Ruth Jenkins, Sheril Candland, Jess Paulisch, Jess Beasley, Stephen Wallace, Any Murray and Judi Brown.
Thanks to all the parents who supported getting their children to the church on time so they could take part.
And a very special thanks you to the wonderful Kate Mason for all her hard work in making it happen.