Donnington Care Home Exhibition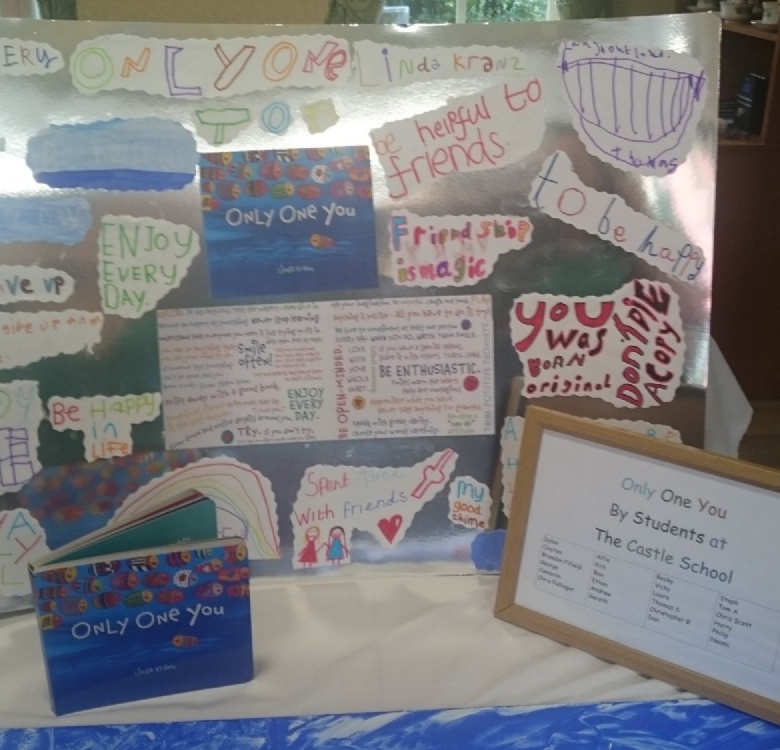 Key Stage 4 pupils exhibit their work at The Donnington Care Home
Key Stage 4 had their work displayed at the exhibition at The Donnington Care home today. There was a good turnout and the Mayor came to see.
The residents have been working on a project with the Corn Exchange called 'This Is Me.' The Castle School were asked to make some work that links to this theme. The students all listened to 'Only one you', a story about being yourself and celebrating diversity. Everyone designed and made their own fish based on their interests. We had everything from Liverpool FC, to Danger Mouse and My Little Pony! Some students also wrote quotes about how to be happy, taking inspiration from the book.
The staff and residents and their families enjoyed seeing the work.