Friends of Castle School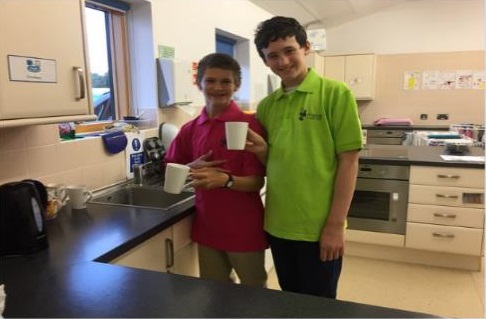 Friends of Castle is a locally based, user-led, charity who aim to provide Information, Advice, Signposting, events & activities in the community for families with children
(0-25 years) with Learning Difficulties and Disabilities.
The charity has risen from being the charity of the special school in Newbury to being the charity for all in West Berkshire and now supports over 200 families locally. As our numbers are growing monthly the charity is quickly moving forward with 100% of activities being user-led.
This approach has enabled us to engage with families who previously had poor experiences, or no experience, of activities in the community.
Teenage volunteers, with Learning Difficulties and Disabilities are offered opportunities, to organise and participate in valuable roles with-in the activities that are organised throughout the community, our charity needs further income to support this vital work and to give more people hope and options that are affordable to all.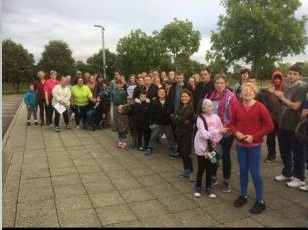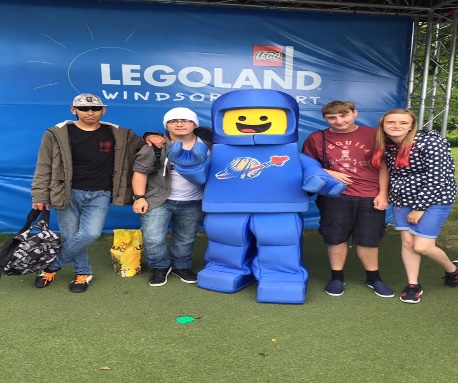 If you would like to sponsor us or perhaps do some fundraising please do get in-touch.
For all up to date information of our monthly activities and all other organised events, please refer to our face book page.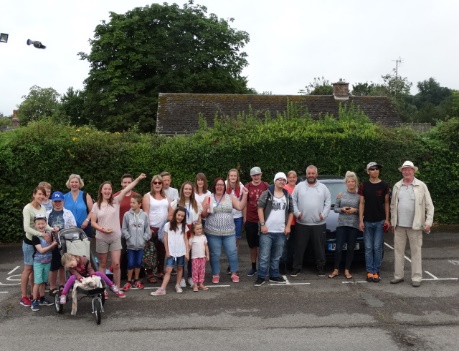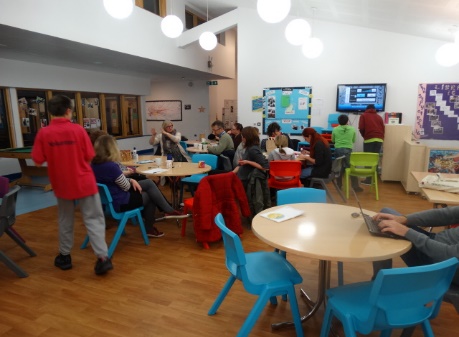 If you would like to find out more or talk about getting involved, please contact Freinds at their email address friendsofcastle@outlook.com or speak to Jan on 07999503470.
Friends of Castle activities and events can also be found via their Facebook page. Click here to find out more.